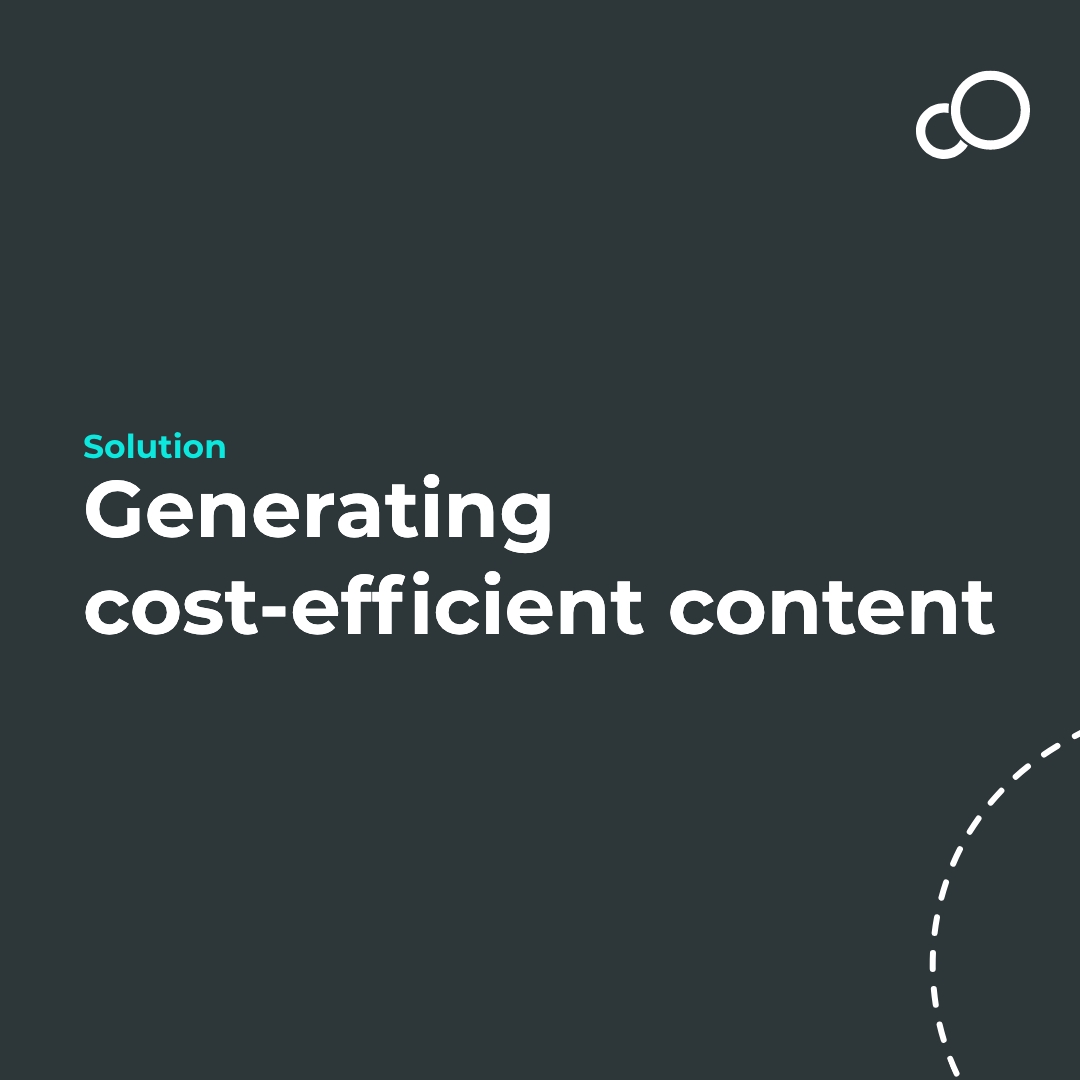 Current Topic
Generating cost-efficient content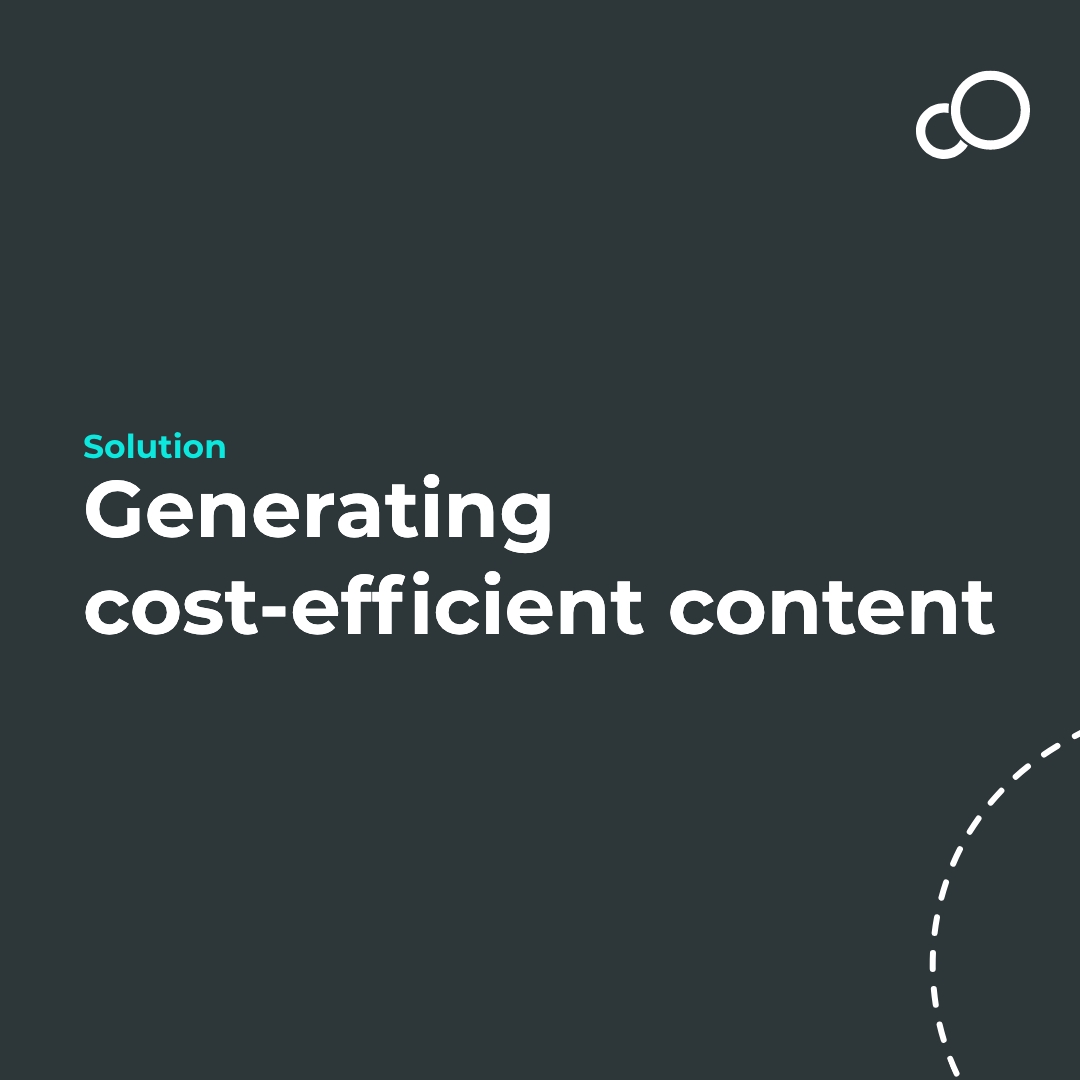 Creating cost-effective content is an important part of content creation since it allows you to optimize the return on your time and money. Here are some tips for developing cost-effective content:
Plan your content strategy: Before you begin creating content, you should have a plan in place. Identify your target audience, your goals, and the kind of content you want to produce. This will allow you to focus your efforts and avoid providing content that isn't relevant to your objectives.
Repurpose your content: Instead of developing fresh content from start, try repurposing current content into other formats. For example, you might turn a blog piece into a video or a series of social network updates. This allows you to reach out to new audiences without having to start from zero.
Collaboration with others: Working with other content creators might help you create more content with less work. You may, for example, work together on a blog article or create a collaborative webinar.
Focus on quality over quantity: While it's important to create enough content to meet your goals, it's also important to prioritize quality over quantity. Focus on creating high-quality content that resonates with your audience rather than churning out lots of low-quality content.
Author:
Viktorija Vasiljeva
Find other content
Related posts
Find other content
Related posts
A spectrum of options
Service offers