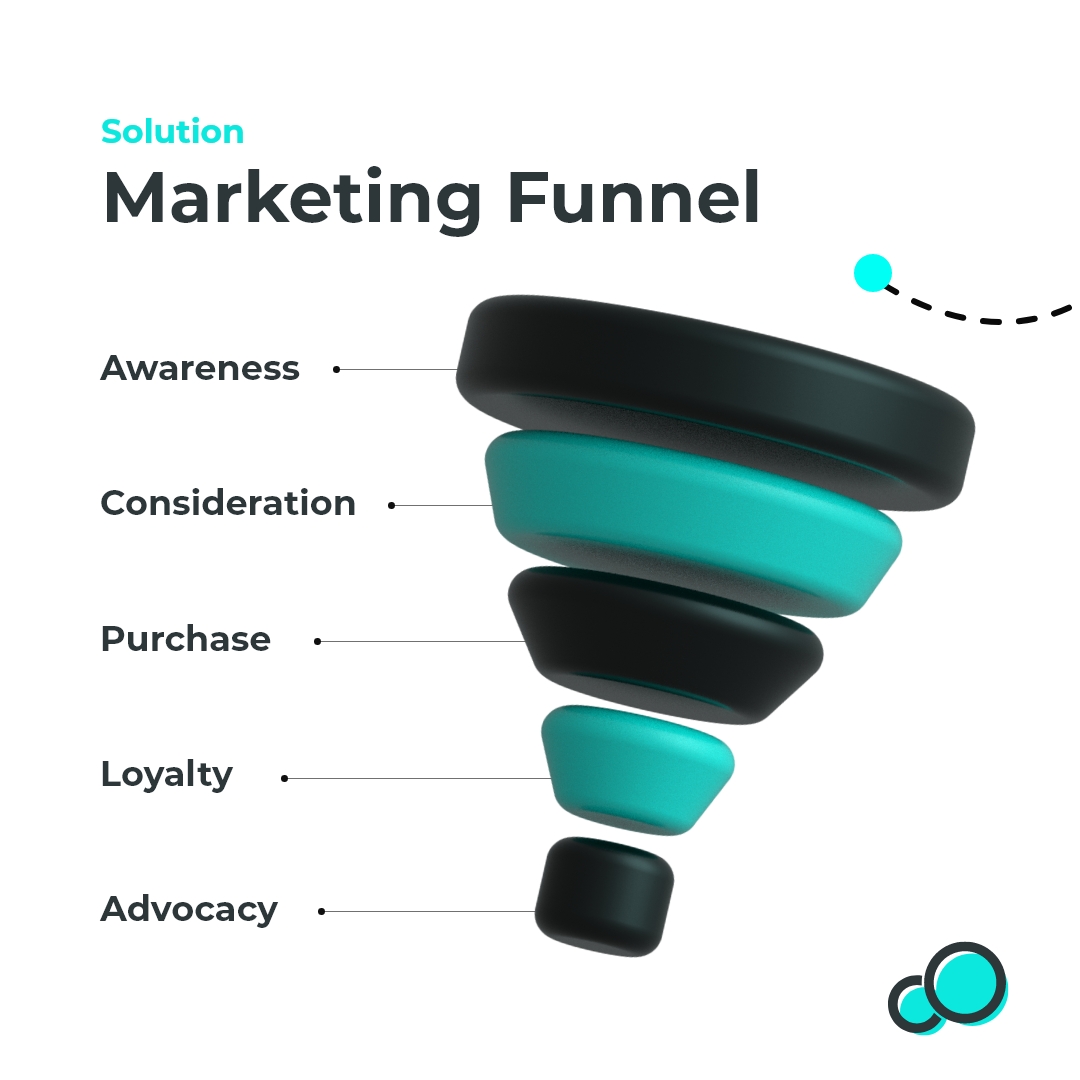 Current Topic
Everything you need to know about Marketing Funnel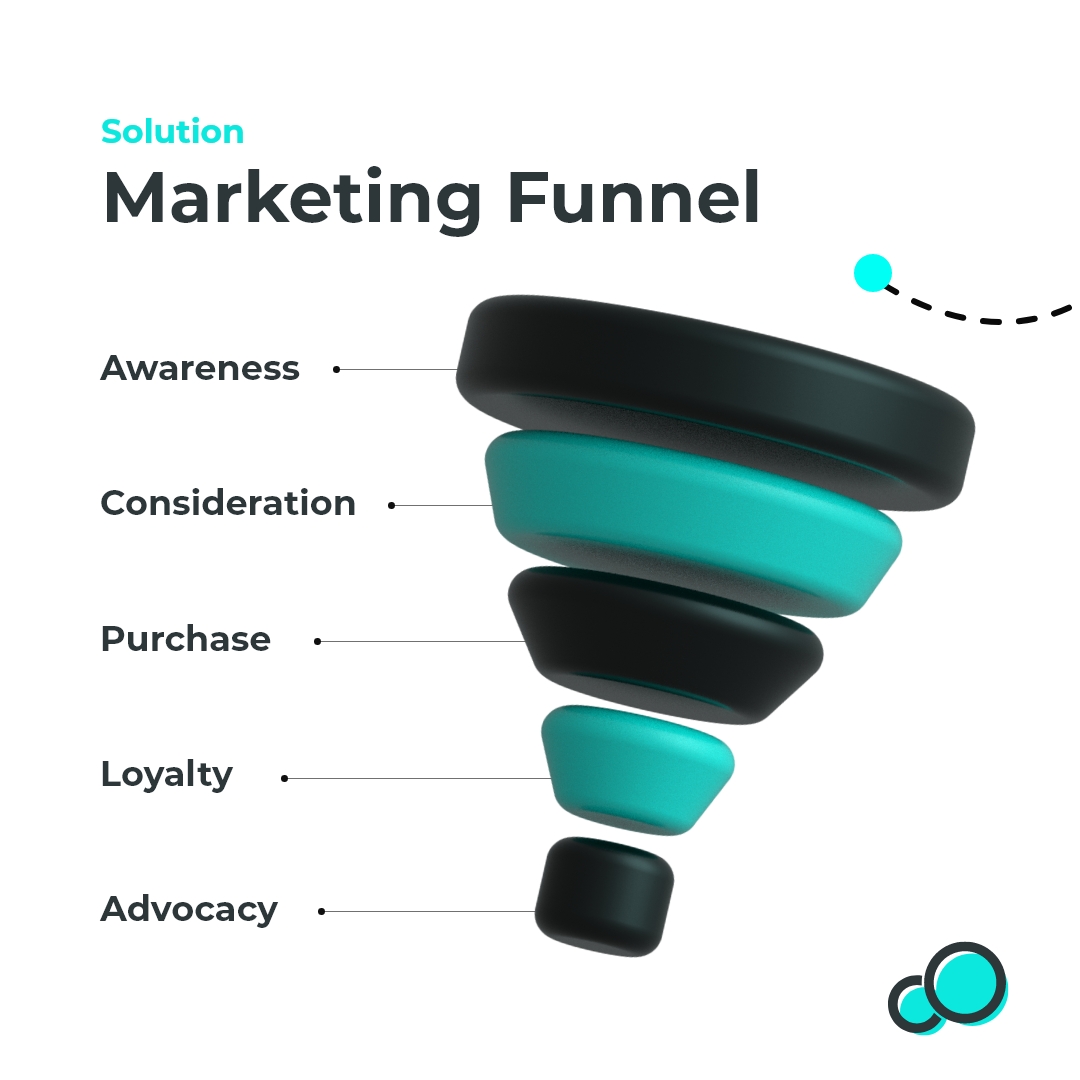 Everything you need to know about developing a digital marketing strategy and driving profits and growth.
Awareness
Creating marketing materials that allow your customers to learn about your company and product.
Consideration
Phase to create a deeper relationship with customers through targeted and personalized messages.
Purchase
Convincing your customer to purchase products by sharing benefits and creating a sense of urgency with a sale or promotion.
Loyalty
Retaining your customers by sending educational materials and helpful information.
Advocacy
Turning long-term customers into fans who advocate for the brand.
Author:
Viktorija Vasiljeva
Find other content
Related posts
Find other content
Related posts
A spectrum of options
Service offers