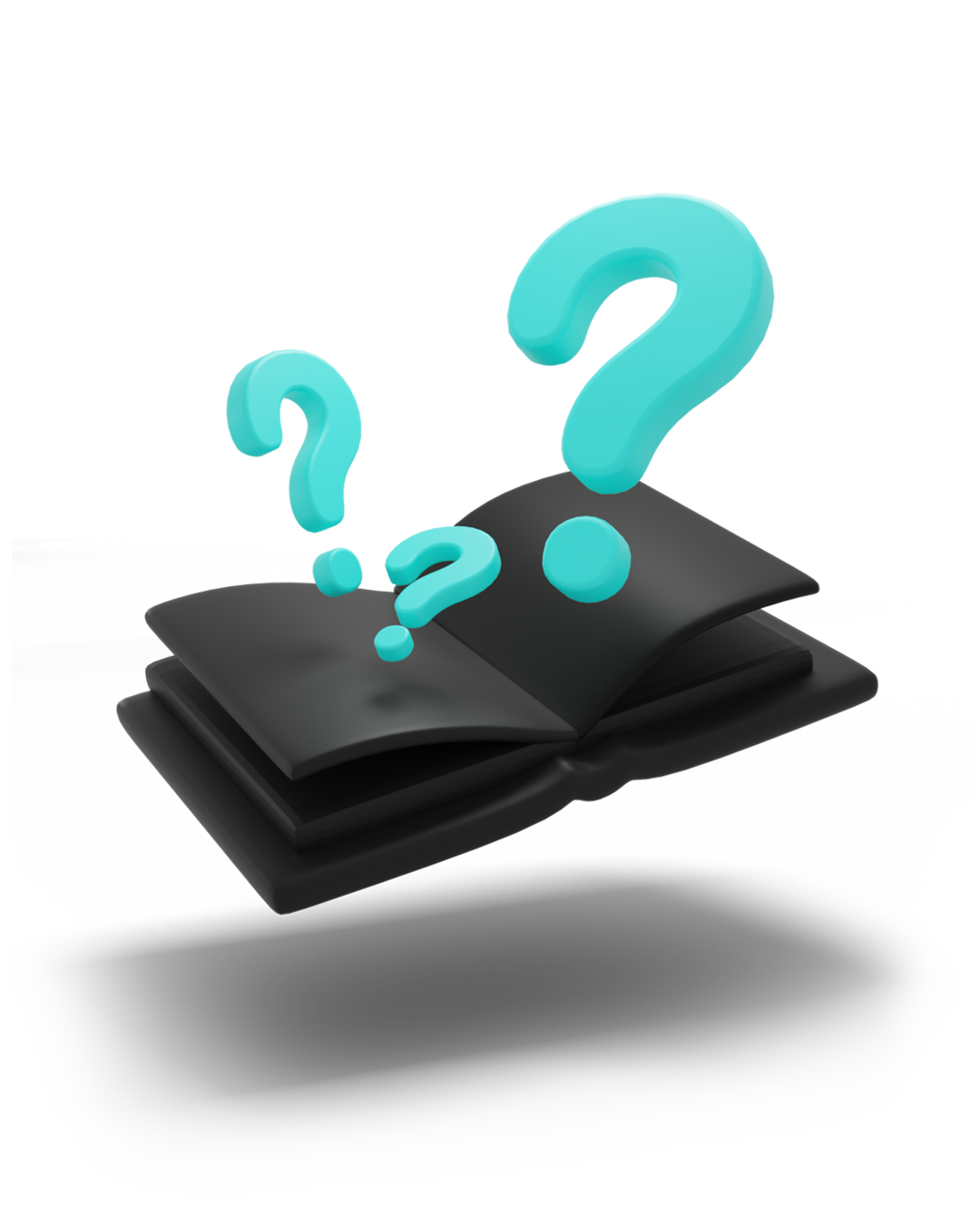 Process clarity
Our secret recipe
Frequently asked questions can help you determine if our provided services meet your requirements.
If you still have questions, feel free to email us or make a reservation for the call.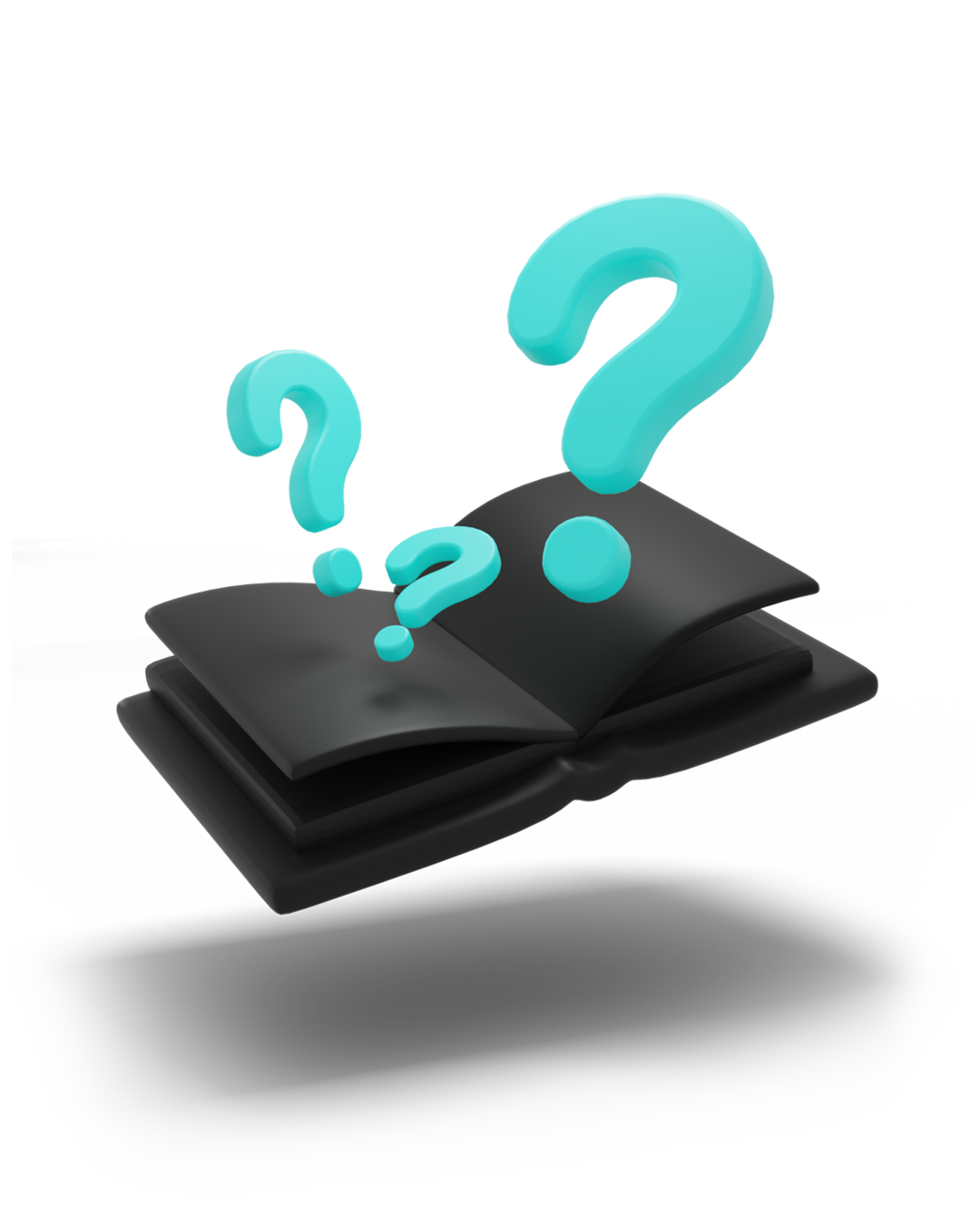 Short answers for
Common questions
Step 1
Idea
Generate an idea, tell us more about it, and let's get to work.
Step 2
Visual
Graphic design experts will visualize the idea and make it shine.
Step 3
Animation
Motion graphic experts will bring this idea to life with their skills.
Step 4
Adaptation
Like the animation? Let's adapt it to other social media platforms.
Step 5
Iteration
The idea is getting a lot of engagement. Let's make iterations!
Step 1
Goal
What do we want to accomplish? Let's talk about it!
Step 2
Research
To improve your performance, we shall do market and competitive research.
Step 3
Brainstorming
We will take the greatest ideas from the buzz session and use them to accomplish the objective.
Step 4
Creativity
Drafts transform into finished products here, from a simple logo doodle to an sophisticated animation.
Step 5
Evaluation
If the objective isn't achieved in full, we'll adjust the measures, not the course of action.
Step 1
Introduction
It is not enough to mention a name to make an acquaintance; we are interested in the project's core.
Step 2
Research
Let's work together to identify the obstacles that are impeding your company's growth.
Step 3
Evaluation
Only after analyzing the hazards is a solution to the issue conceivable, thus after evaluating everything, we will propose the best solutions.
Step 4
Solution
We will implement the solution by selecting the right people and tools for certain jobs.
Step 5
Growth
We'll keep working until we eliminate the obstacles to development.
A spectrum of options
Service offers