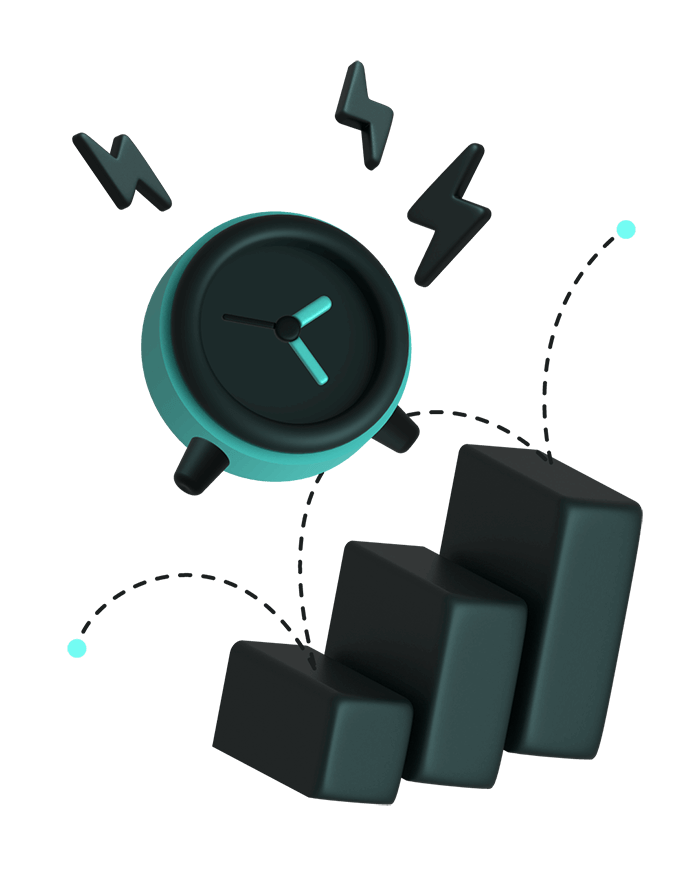 New e-commerce trends show that simple static banners, selfie videos, and product unpacking videos are the best types of performing content.
With this in mind, we worked hard to develop a fast creative workflow that lets us deliver high-quality content at a low cost.
If low costs, fast results, and high ROI are what you're after, this service tier is just for you.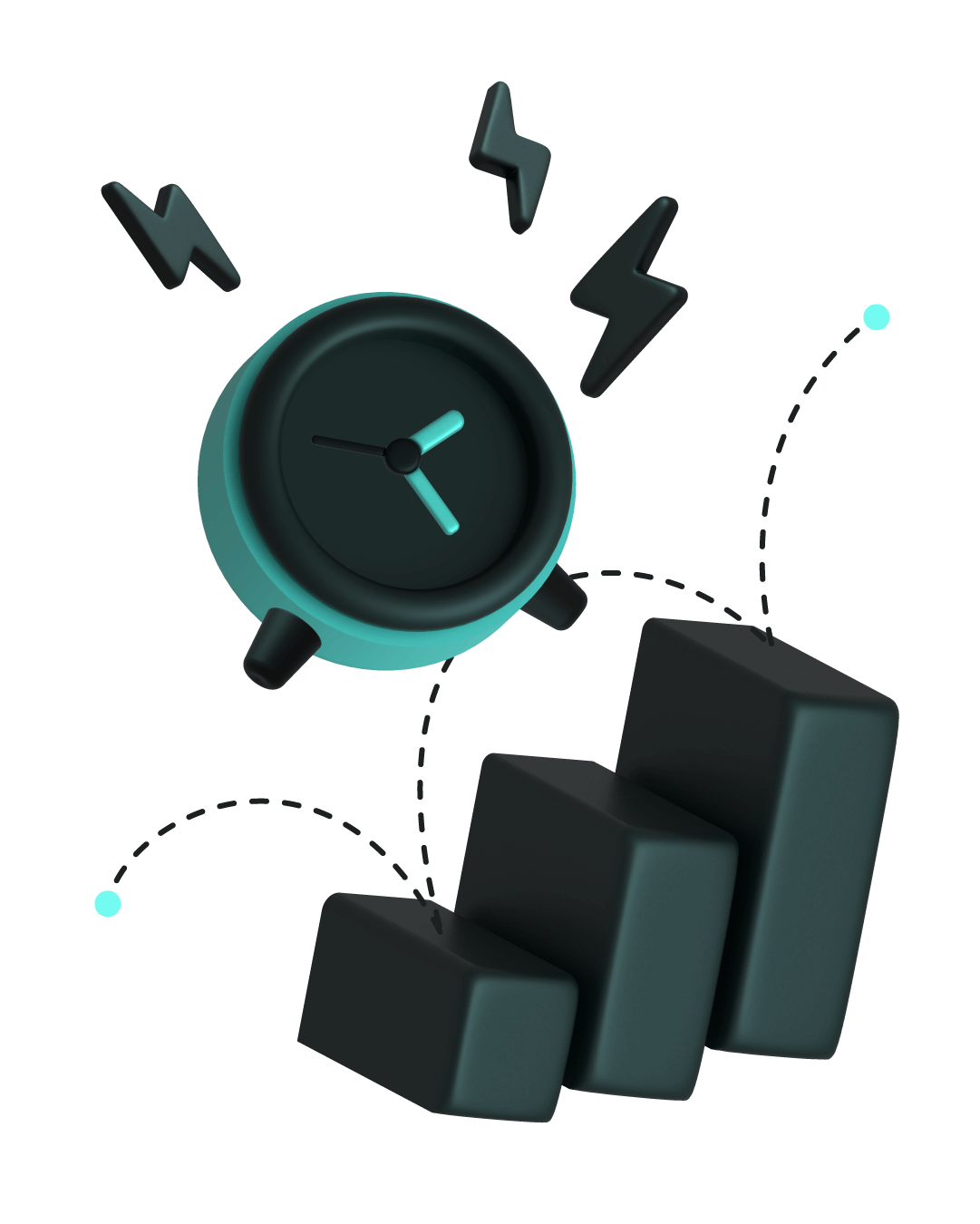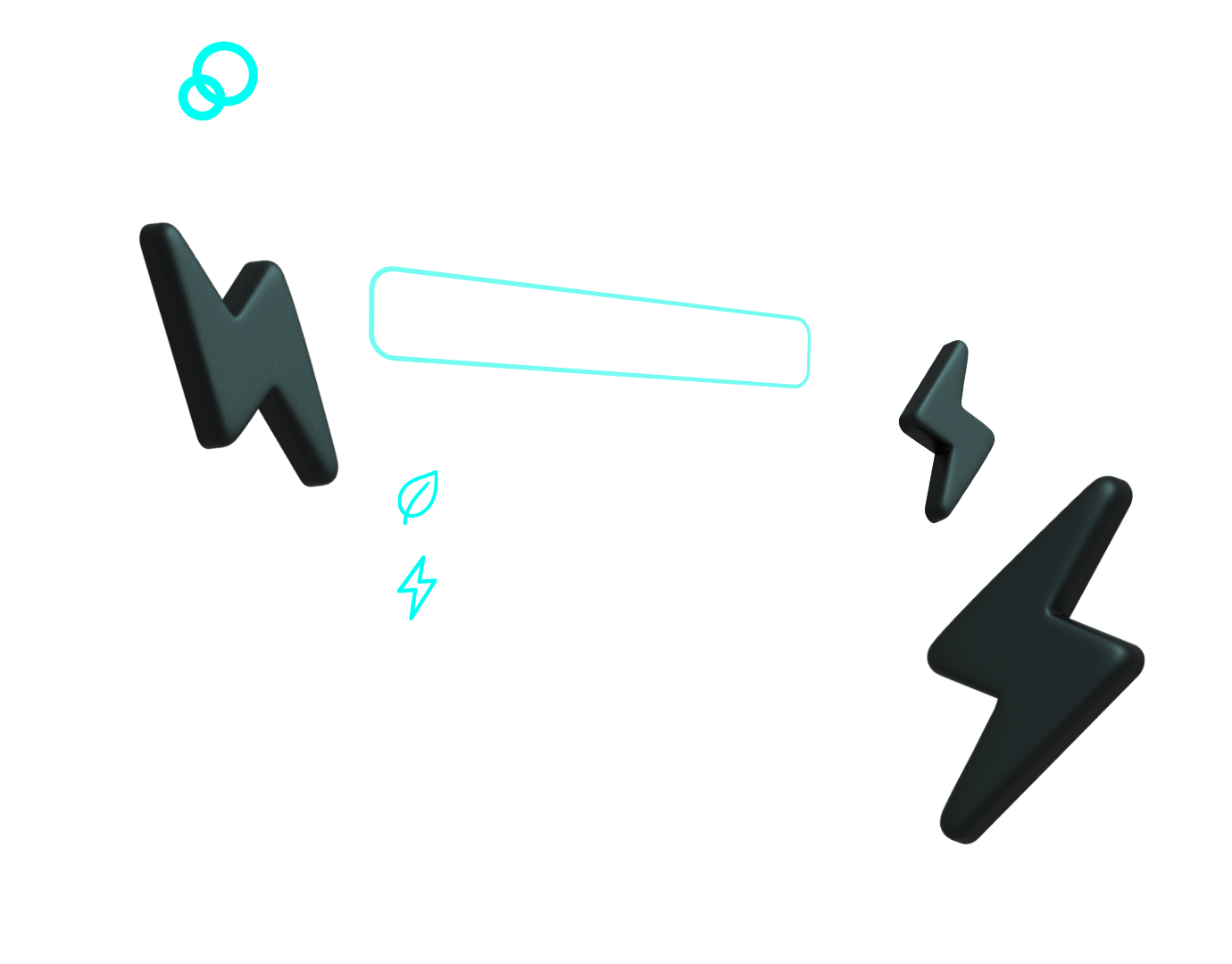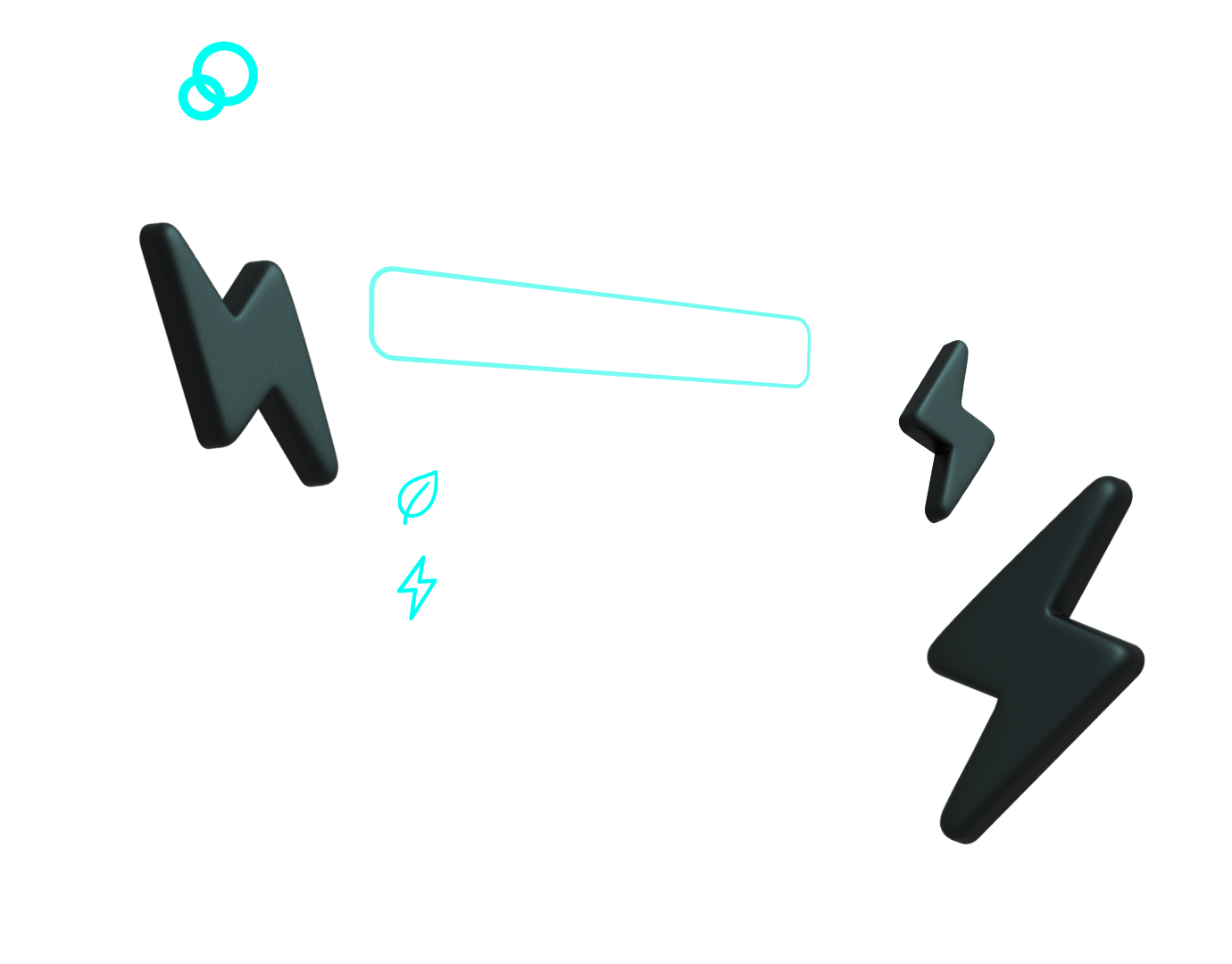 Cost efficient
Graphic Design
Image composing

Image retouching

Iterations
Fast execution
Motion Graphics
Video montage

Subtitling

Iterations
Performance creatives
Static banners
Performance creatives
Video creatives
The
Hour
Brief
Output
counter is updated monthly
2022 Milestones
In case you need something else
Other services