Creative Department
We provide Creative Solutions
for Digital Marketing.
for Post-production.
for Social Media.
for Project Branding.
for Performing Content.
We provide
Creative Solutions for
Digital Marketing

Post-production

Social Media

Project Branding

Performing Content
Ready to boost creative performance in your ecosystem?
Creative thinking.
Make innovations.
The world around us is changing faster than ever. Change is good, but oh dear, it's uncomfortable, that's why most people tend to hang on to what they are used to.
What makes people frustrated is their state of mind.
Having a creative mindset helps people to be more open to innovations and shifting your mindset as well as accepting challenges as new opportunities let you grow.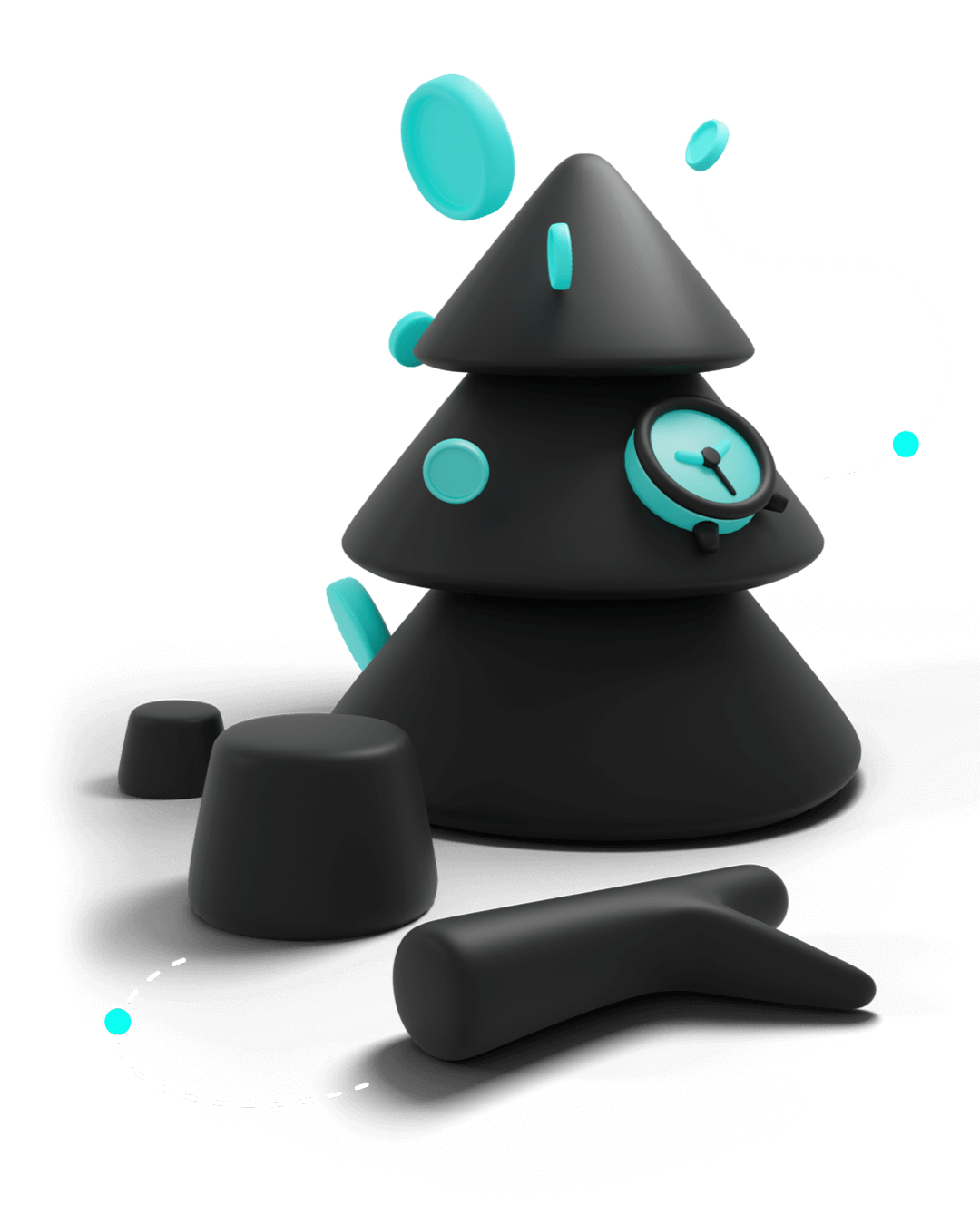 Critical thinking.
Save resources.
Finding the perfect match requires loads of different resources while evaluating technical and soft skills. You know this better than anyone. It's also quite expensive to hire experts for different creative roles.
Here's an innovative idea: outsource a whole creative department for the price of one employee and focus on what's important – your business.
Our team is made up of experienced professionals excelling in different fields. We can find the best creative solutions tailored for you. Needless to say, we will also execute it.
A spectrum of options.
Service offers.
Focus on the potential.
Choose your team.
Project manager

Quality control

Graphic designer

Email designer

Video editor
Social media manager

Brand specialist

VFX specialist

Animator

Illustrator
Creative strategist

Marketing strategist

Facebook ads manager

3D Artist & Animator

Everyone in Creative
Flexible hours

Adjustable team

Custom turnaround

Dynamic pricing
Focused on cost-efficient digital content.
Focused on social awareness and brand growth.
Focused on long-term value for your project.
Focused on your specific needs.