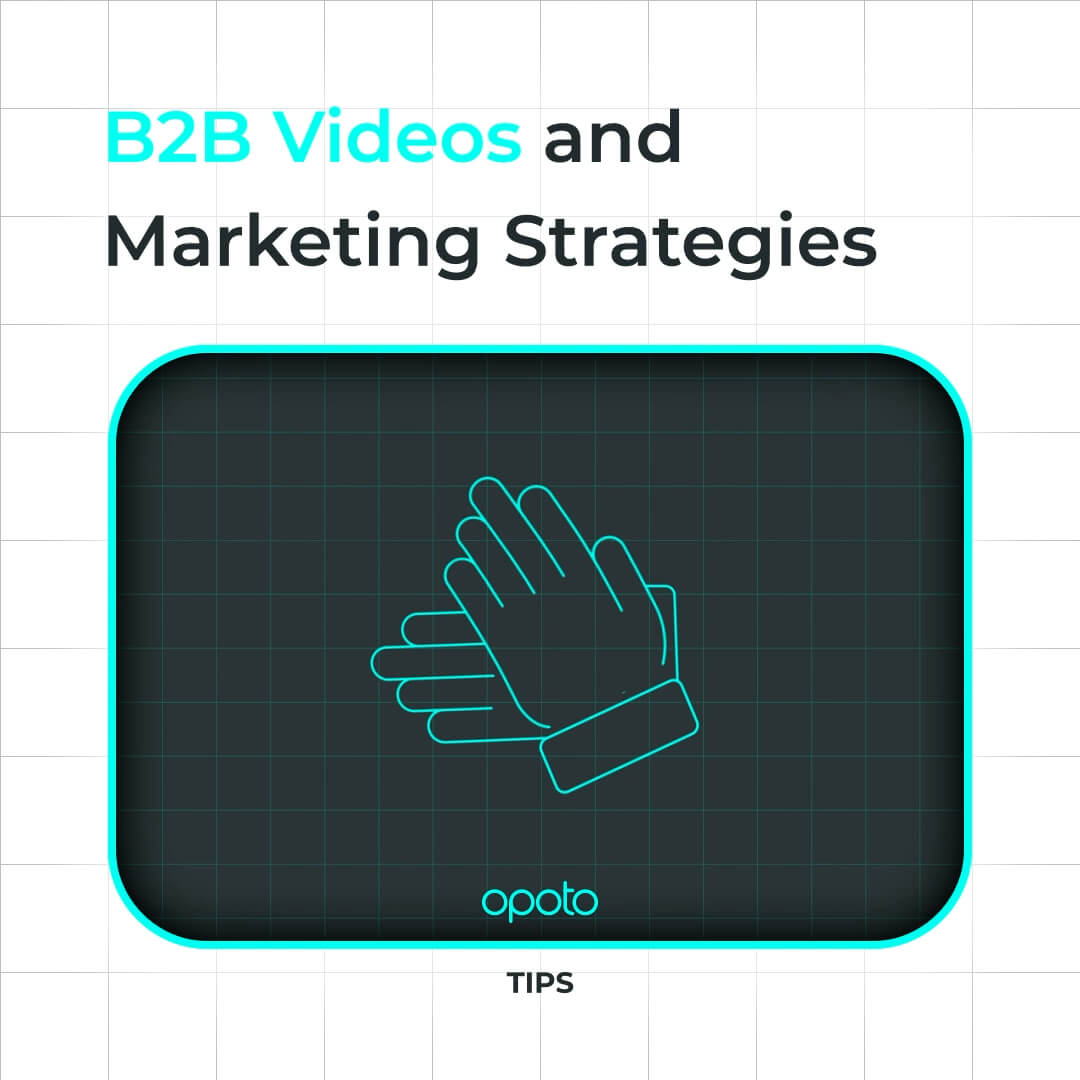 Current Topic
B2B Videos and Marketing Strategies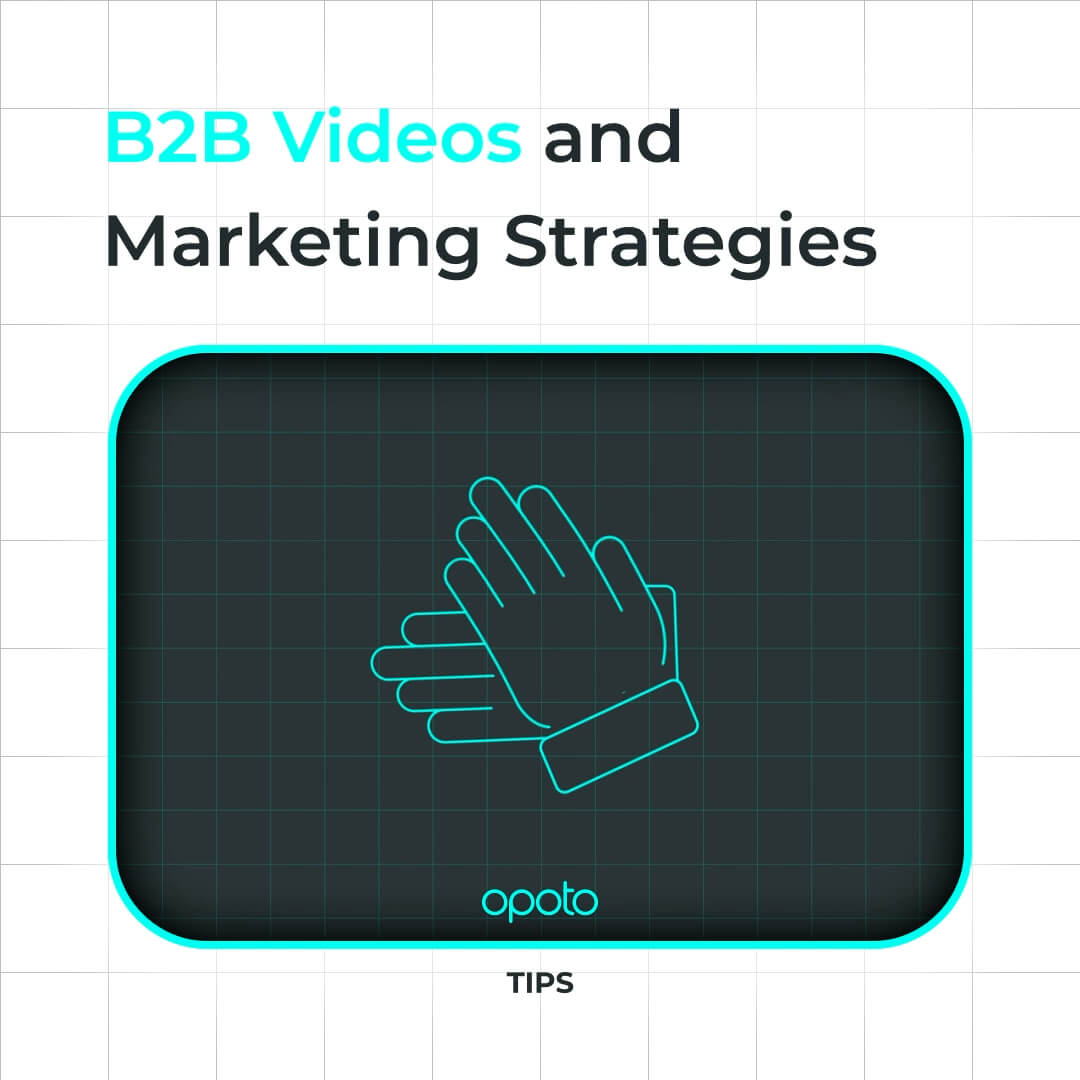 #opoto_tips 
Video marketing has become a popular method of grabbing the potential customer's attention. However, many marketers still refrain from making explainer videos a key element of their marketing strategy. 
Here is a checklist that tells why organizations should add B2B videos to their marketing initiatives. 
 Keep the audience interested and engaged.
Brands can develop an emotional connection with the viewers and keep them interested throughout their buying journey via video content. Using interactive elements such as animations, GIFs, etc. can be your key to engaging with your customers better and breaking complex information into digestible bits.
 Helps Establish brand identity.
According to a study, video marketers achieve a 54% increase in brand awareness.
 Fuels marketing efforts to create an online presence.
Video content can help brands improve their website rankings and achieve marketing efficiency. Explainer videos are an excellent tool to keep visitors hooked to the website for longer and resonate better with the brand. This, in turn, boosts SEO and engagement.
 Wins customer loyalty with a concise explanation.
The informed user today is always looking for information that is easy to understand and highlights the benefits of purchasing a service/product. Brands can demonstrate complex product functionalities easily to the users via visual play and assure them that they're here to help.
Author:
Viktorija Vasiljeva
Find other content
Related posts
Find other content
Related posts
A spectrum of options
Service offers