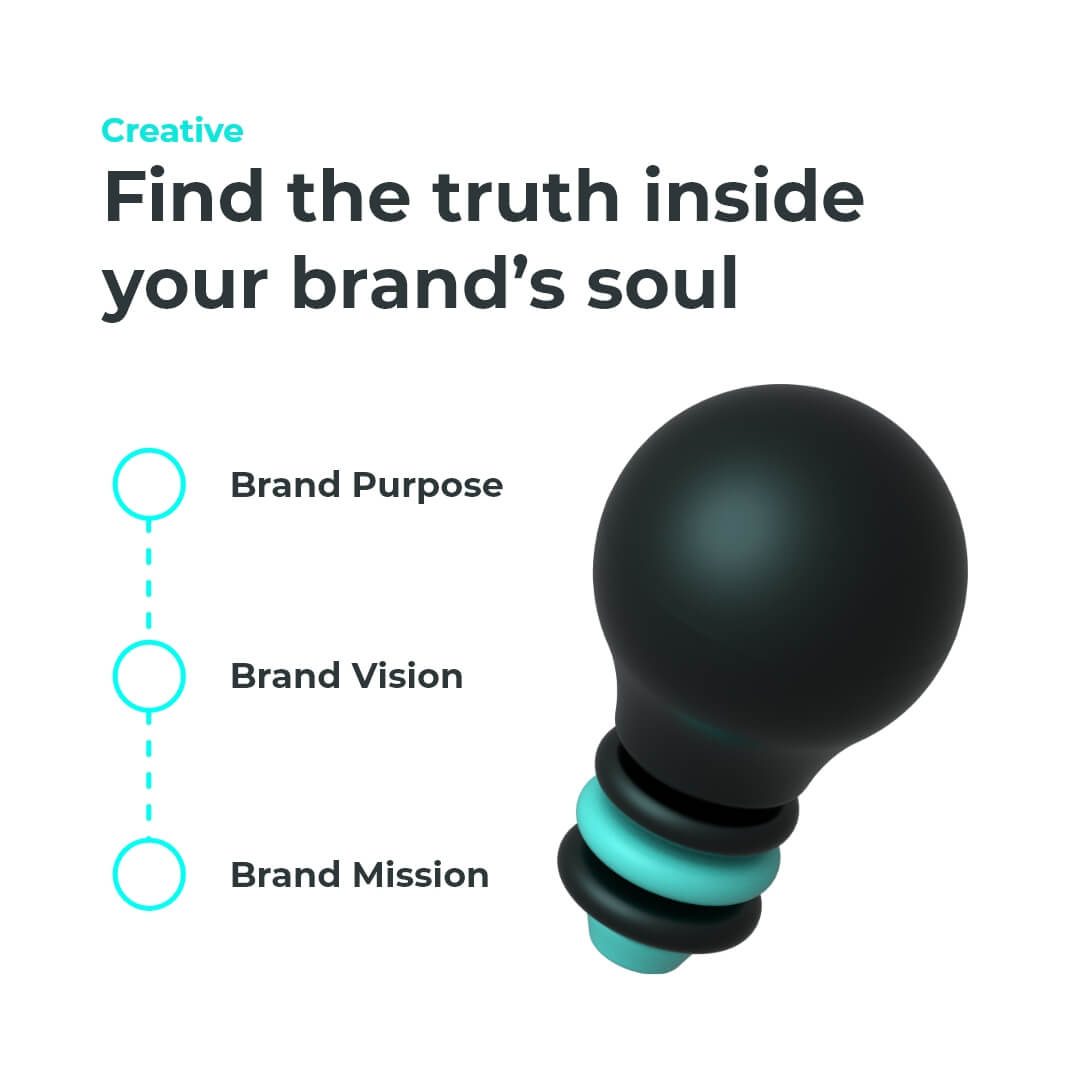 Current Topic
Find the truth inside your brand's soul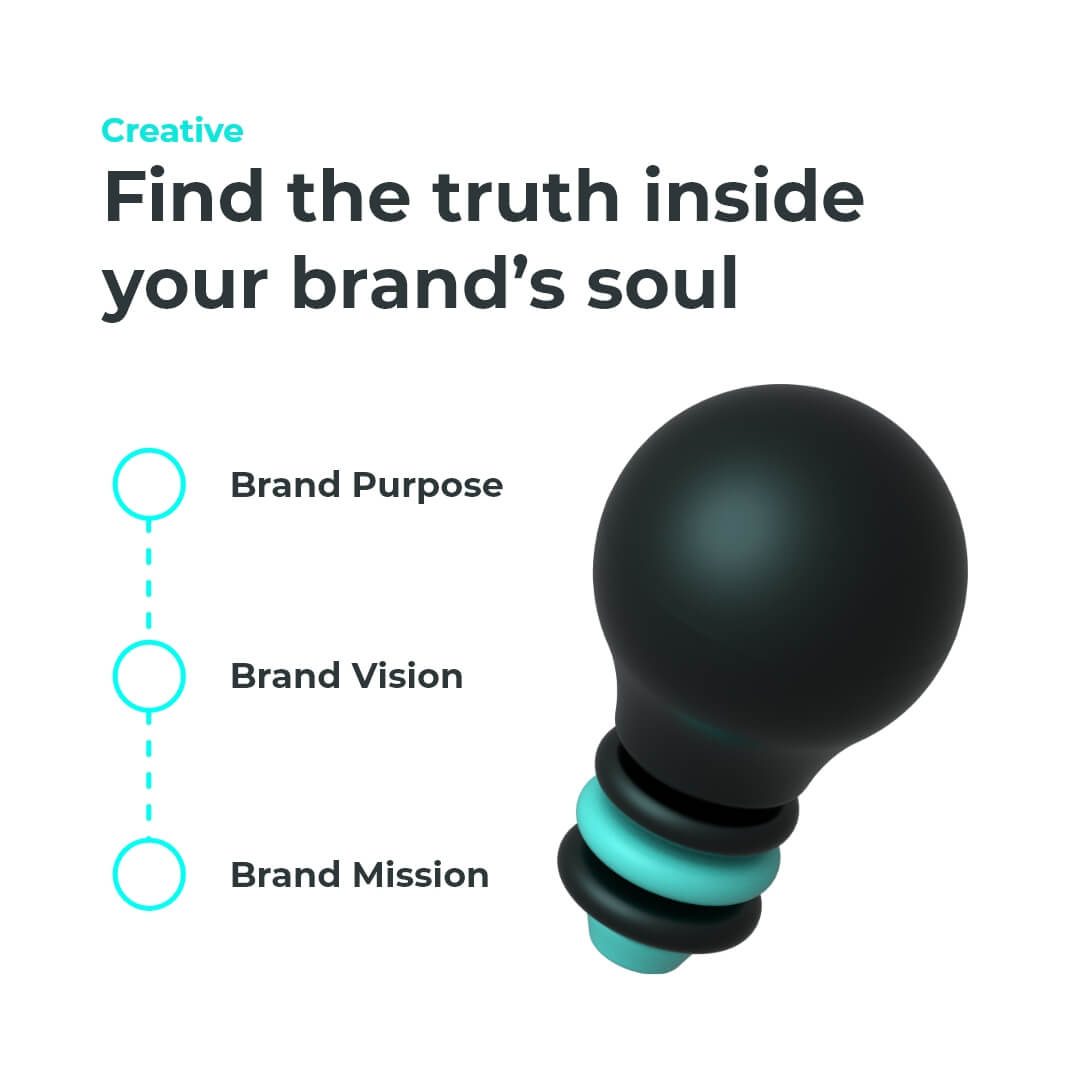 When it comes to brand planning, the first important question to address is, "WHY does your brand exist?" It may appear straightforward, but when you sit with it, it might be difficult to answer on a deeper level. 
Your brain may immediately respond with words such as "I wanted to make more money" or "I wanted to be my own boss and determine my own path," but these are only surface-level responses.
Find out WHY your brand exists and stick with it. 
Author:
Viktorija Vasiljeva
Find other content
Related posts
Find other content
Related posts
A spectrum of options
Service offers