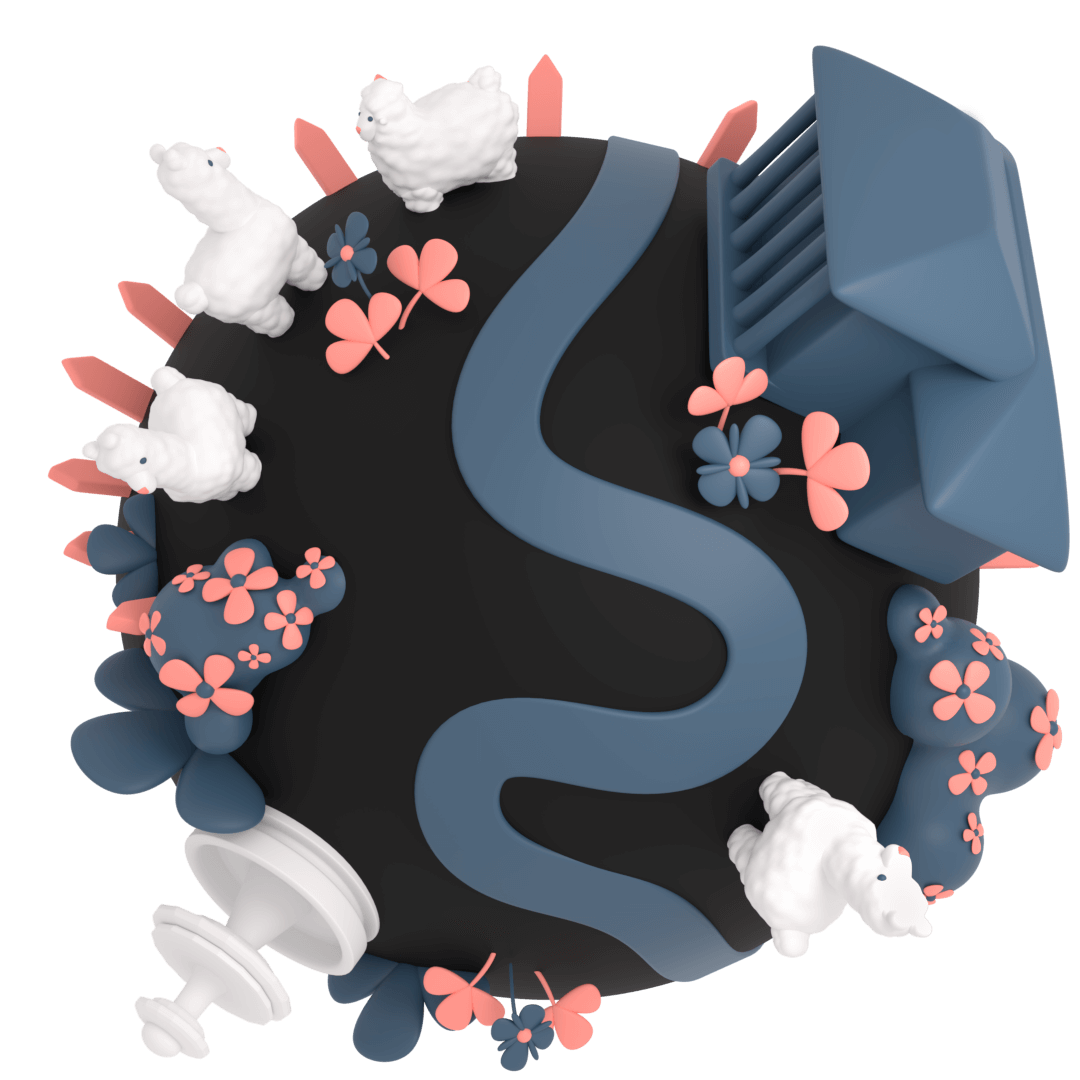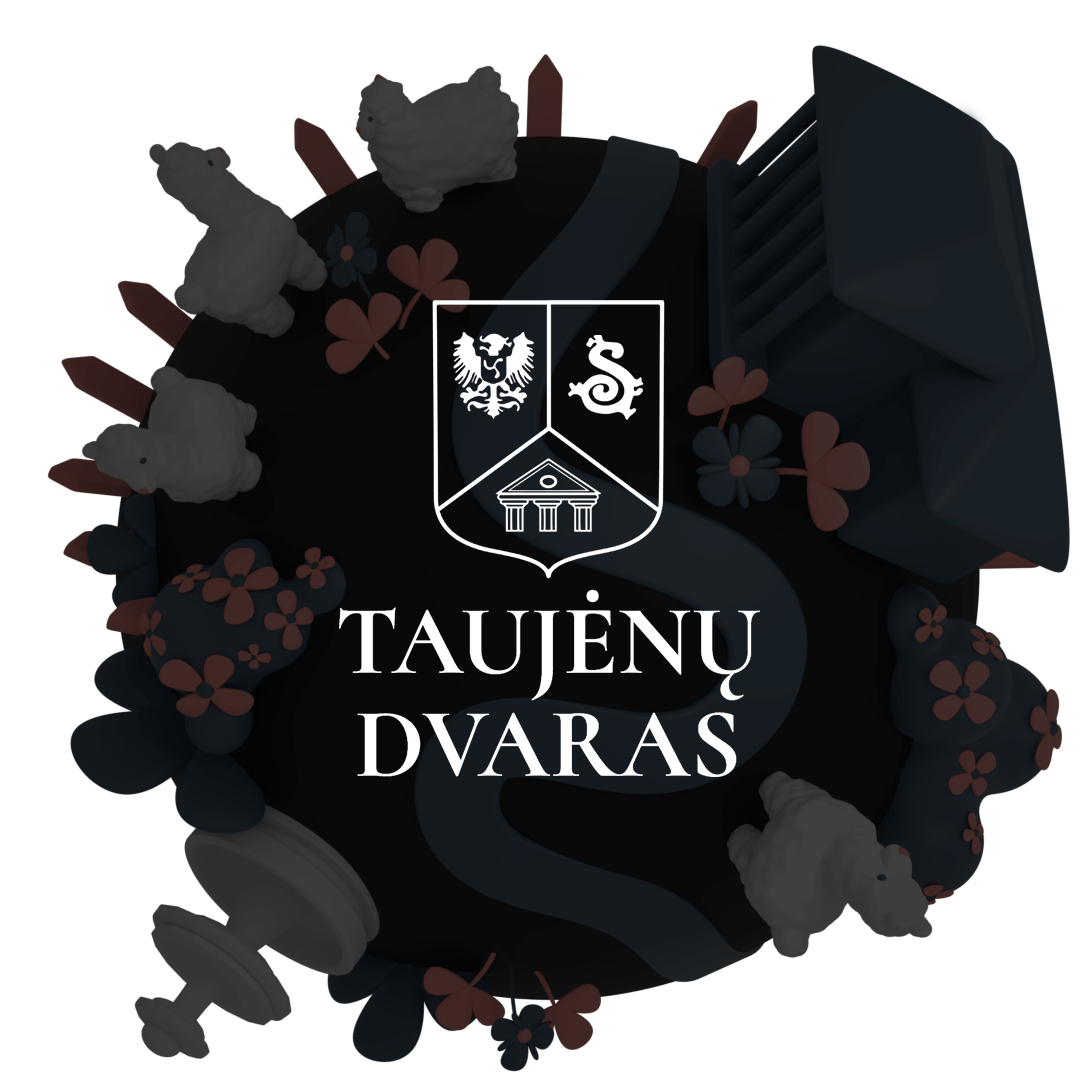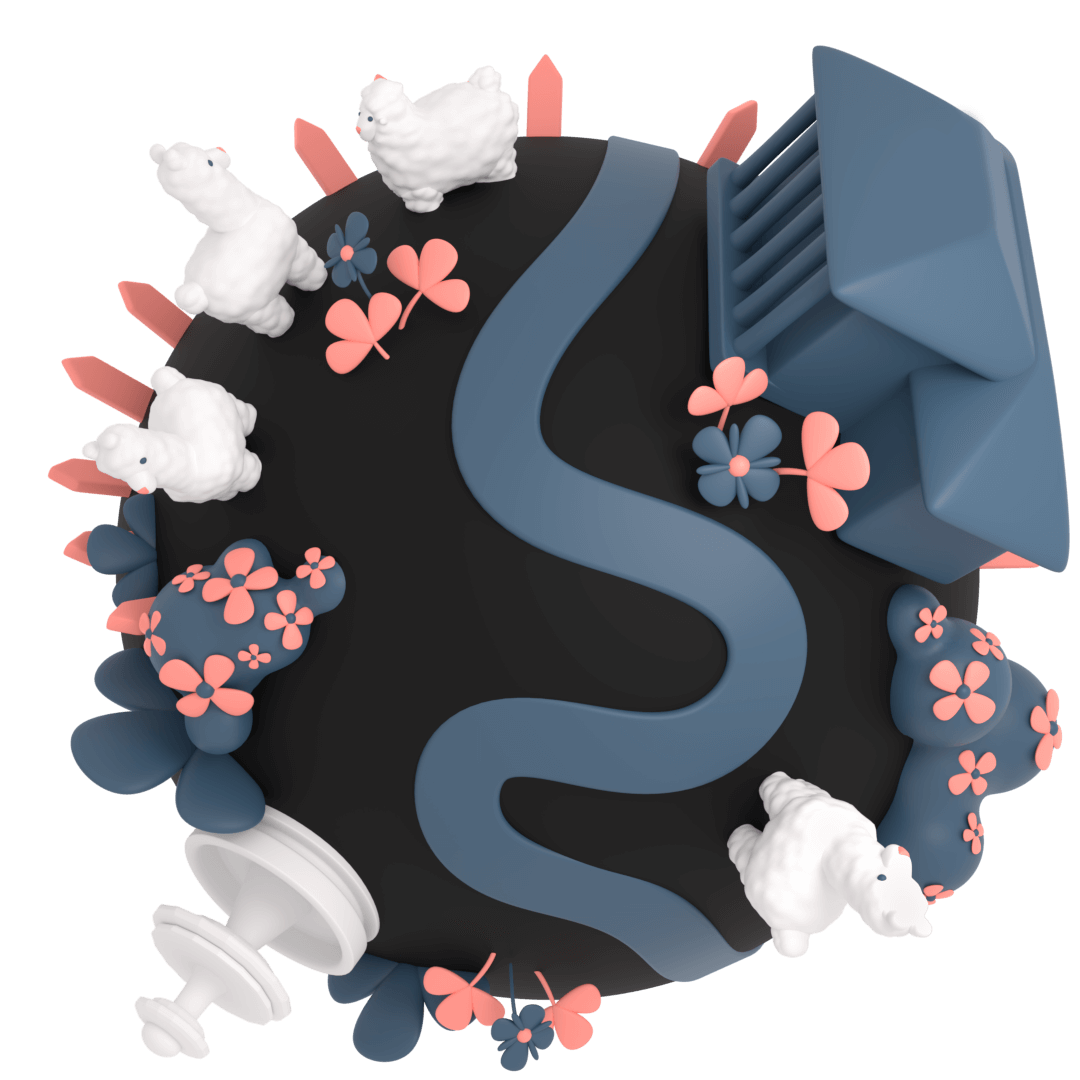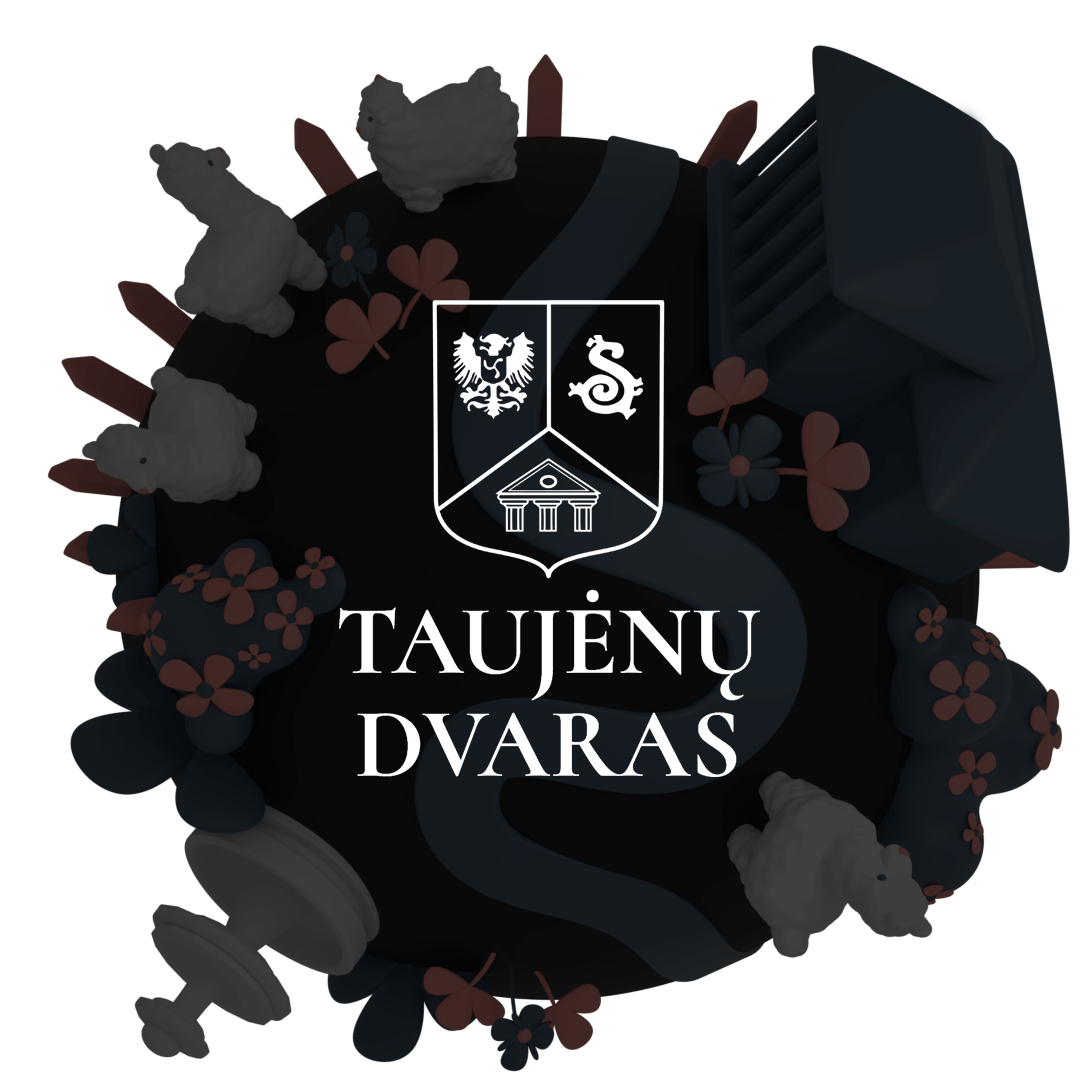 Creative challenges
Planet "Taujėnų dvaras"
"Taujėnų dvaras" is a former residential manor, that now functions as a hotel, restaurant, and venue place, and hosts various events. Even though "Taujėnų dvaras" is well known to locals, the client found it hard to attract clients from the whole country all year round. The client was in need of distinct brand identity and an improvement in their social media presence and website, as well as help with business growth matters.
We made it our goal to help raise brand awareness for the client and set a strategic plan to achieve it: business plan, brand identity, communication/marketing guide, and website rework.
Our influence
Work Process
We clarified the company's history, values, vision, mission, and services.

We performed a competitor analysis.

The target audience's and customers' needs have been identified.

We developed a business plan for the client.

We revamped their logo and produced a brand book along with social media templates.

We renewed the client's social media pages.

We defined the brand's tone of voice for future communication with example messages as well as provided ideas for on-going communication.

We categorized the business' communication topics.

We created a paid ads guide.

We developed a marketing guide.

We gathered information and revamped the business' website.
Creativity expands
Solution
We assisted in the creation of brand standards by refining the business, brand, and vision; a style book; the tone of communication; a marketing guide; and so on.
We wanted the brand to represent the manor's history, architecture, and activities, drawing inspiration for the brand's colors from the facade of the manor itself and using the manor's coat of arms in the logo.
Because we want to make the manor a destination for both locals and visitors from larger cities we continue providing frequent advice on business, marketing, and brand visual concerns.
In case you need something else
Other services