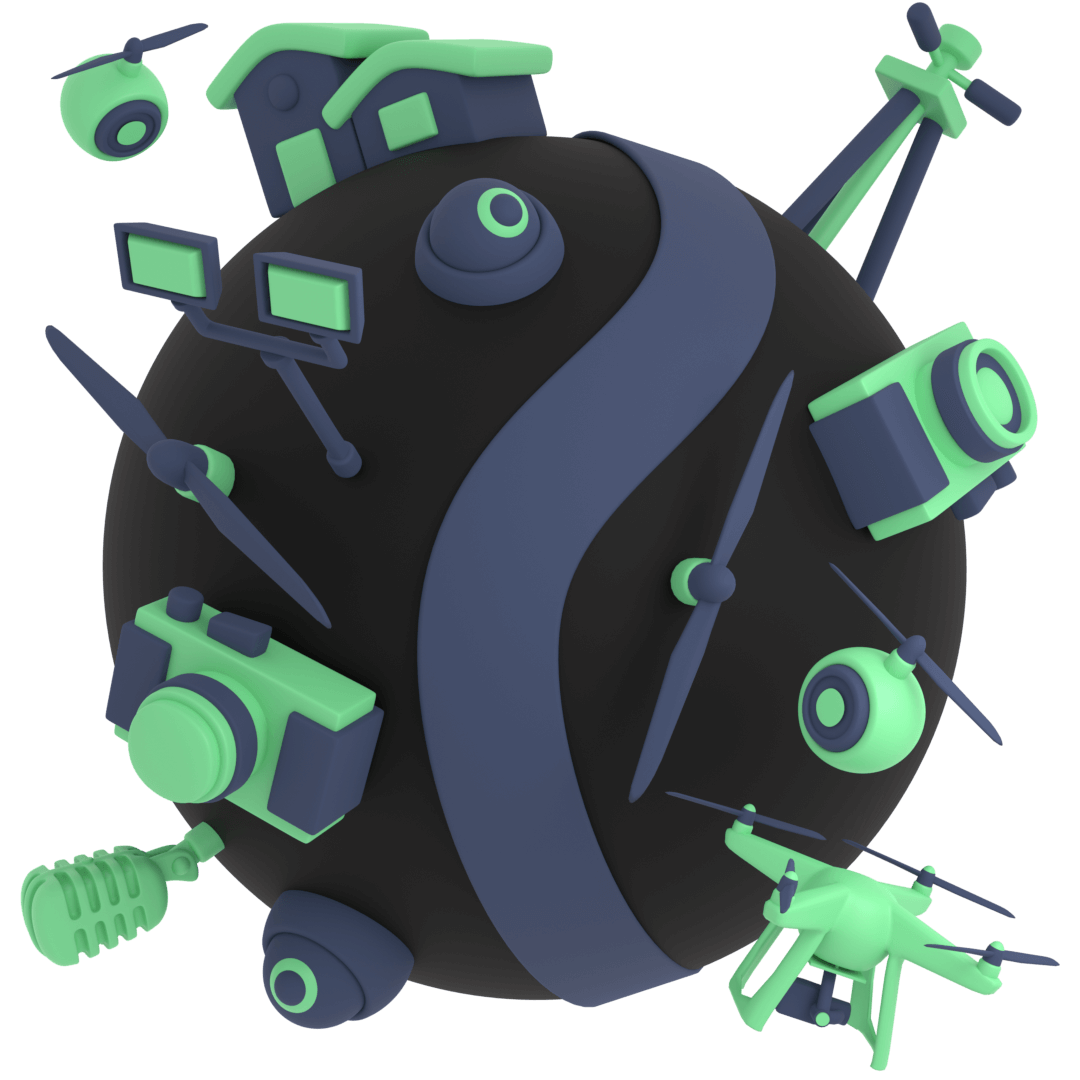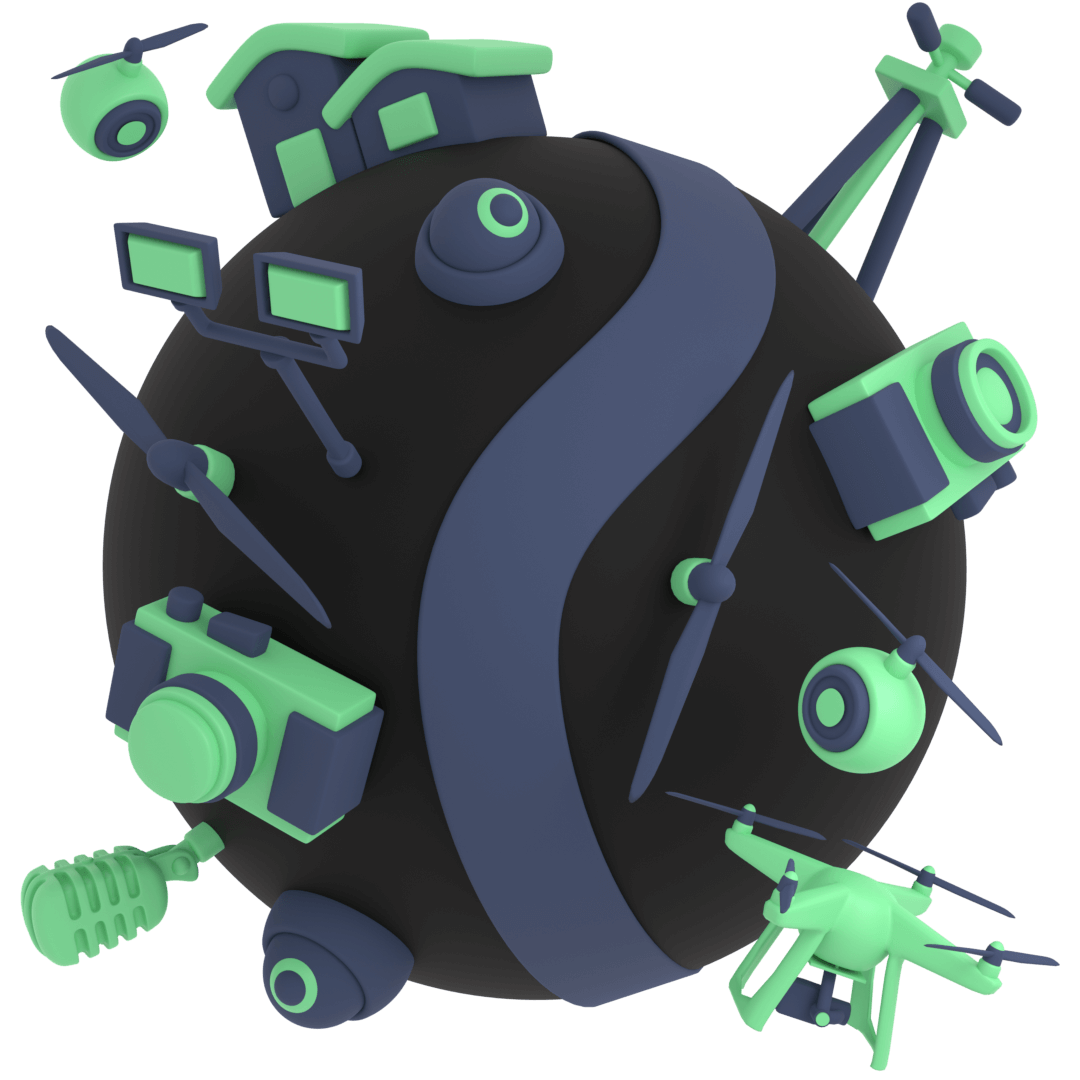 Creative challenges
Planet "Repropix Corp."
REPROPiX is a trustworthy partner who has been offering photography and video services to real estate agents, brokers, people, and businesses for over 3 years. The client's target markets are Illinois and Florida.
The customer required a distinct brand identity, as well as an improvement in their social media presence and website, as well as help with business growth issues.
We defined a goal of helping the client improve brand awareness and devised a strategy to achieve it: brand identity, communication/marketing plan, and website redesign.
Our influence
Work Process
Our company helped Repropix Corp. clarify its company history, values, vision, mission and services.

We identified the target audience through a thorough competitor analysis.

We produced a comprehensive brand book, including social media templates.

We updated their social media pages to align with the company's values.

We defined the brand voice for future communication.

We categorized their business communication topics.

We continuously update their WordPress website.

We launched Facebook ads to maintain a strong brand presence.

We configured emails to help the company stay relevant in the market.
Creativity expands
Solution
It was necessary to organize the information on the website in order to reach the target business client and make it clear to the audience what problems the business addresses and what services it provides.. We updated the design to clearly highlight the company's strengths – visual identity and quality.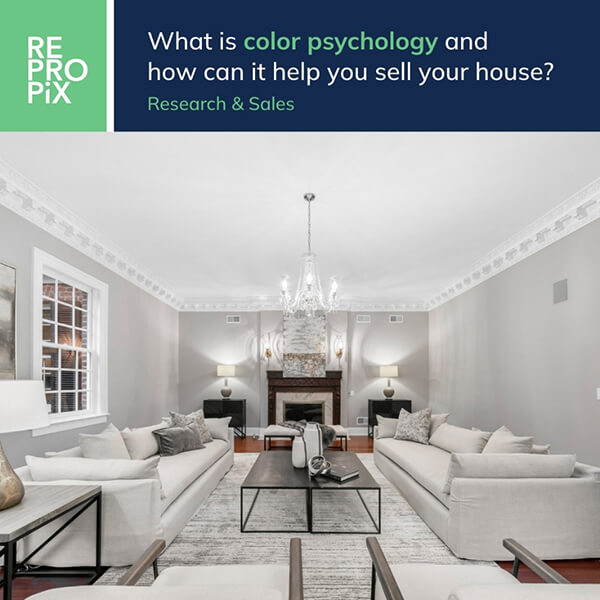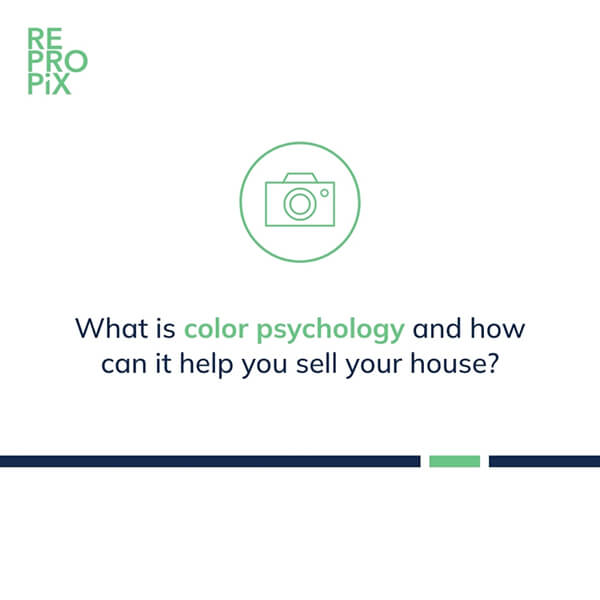 In case you need something else
Other services