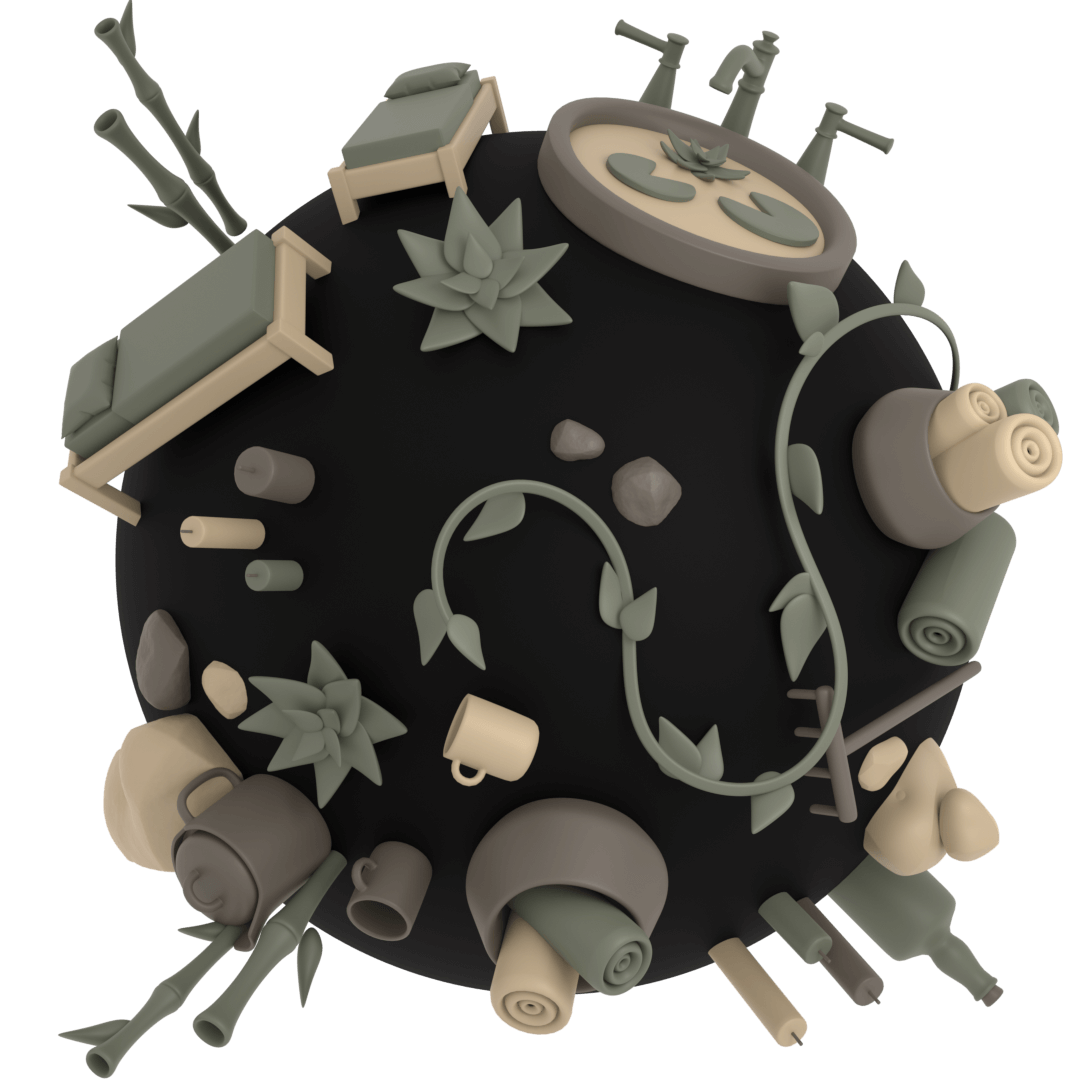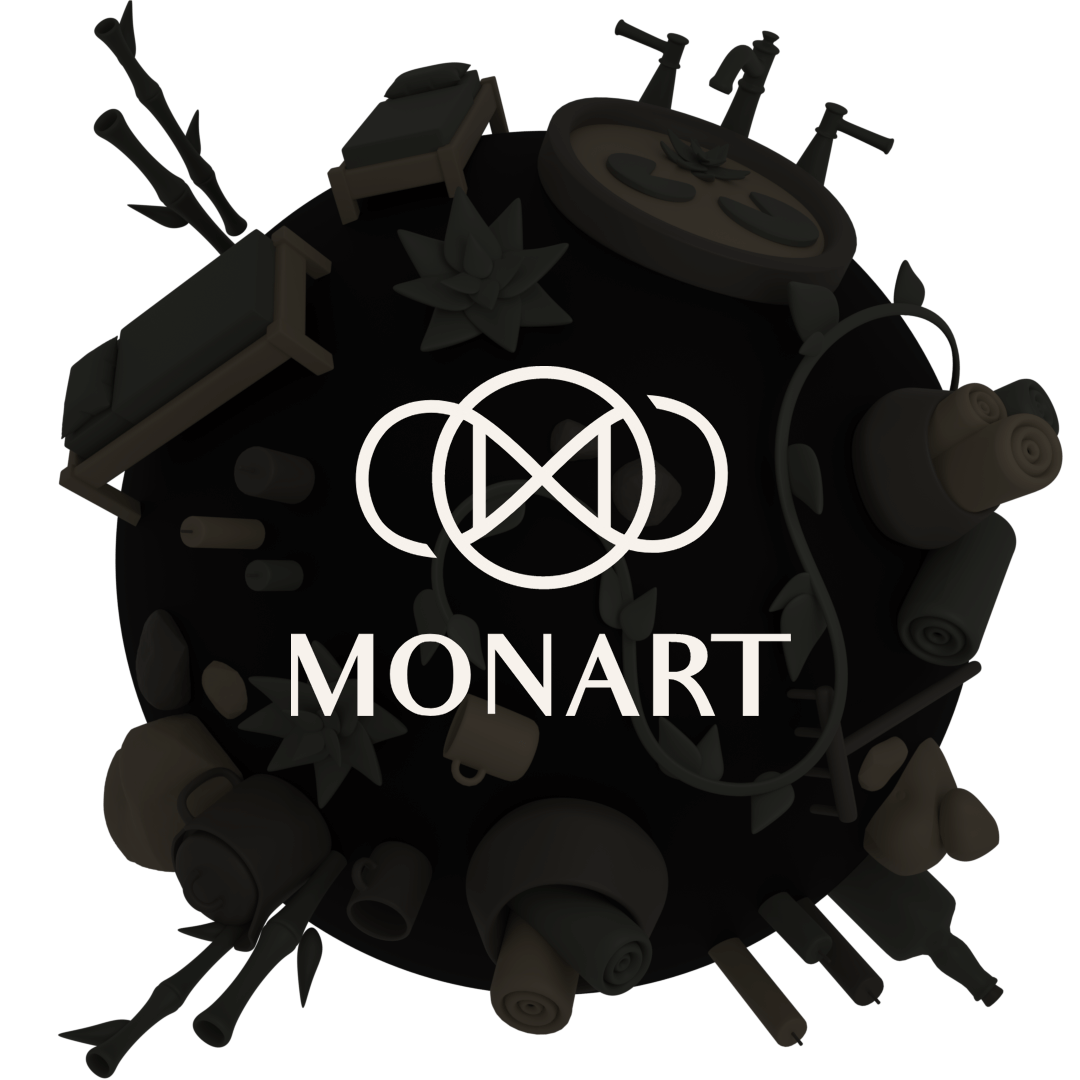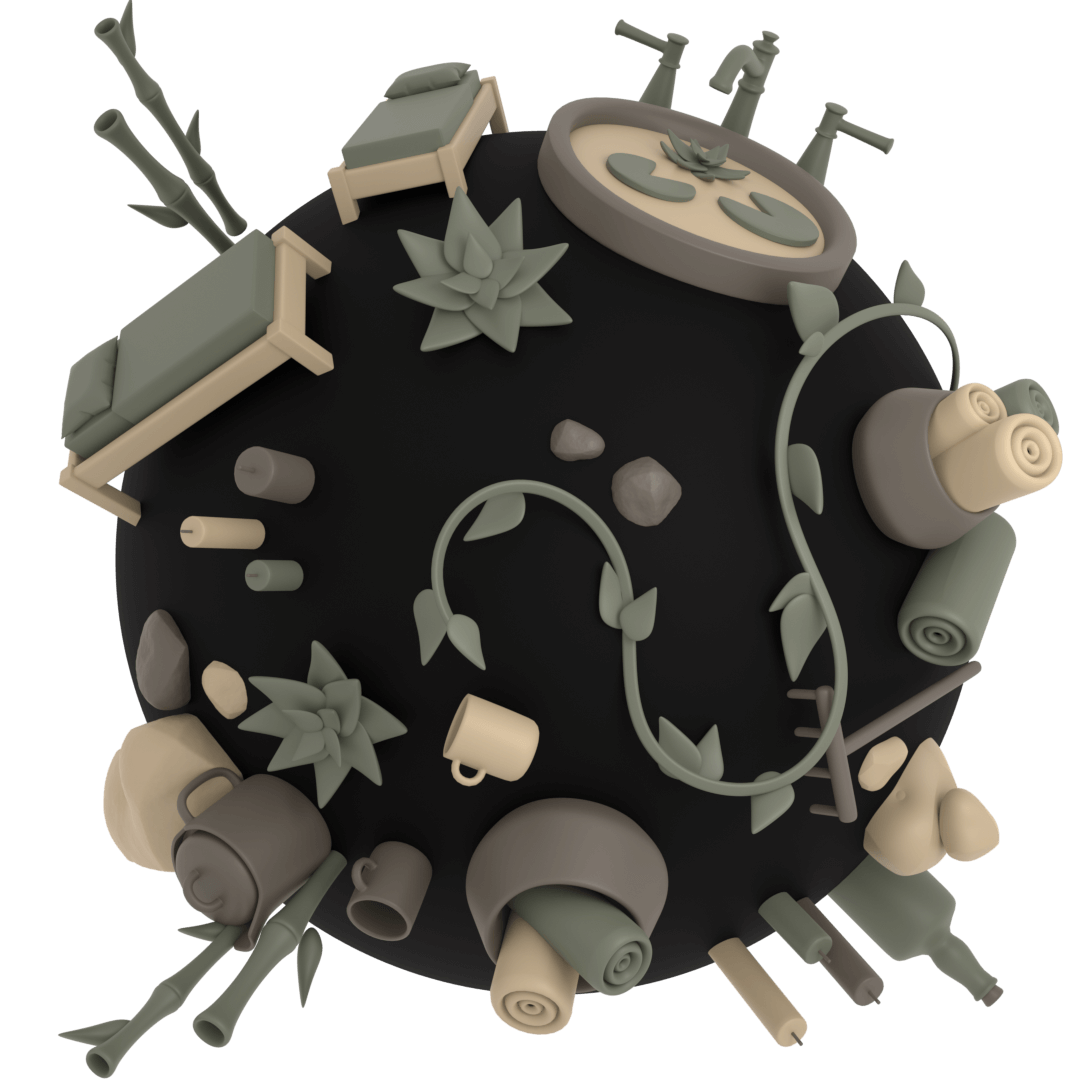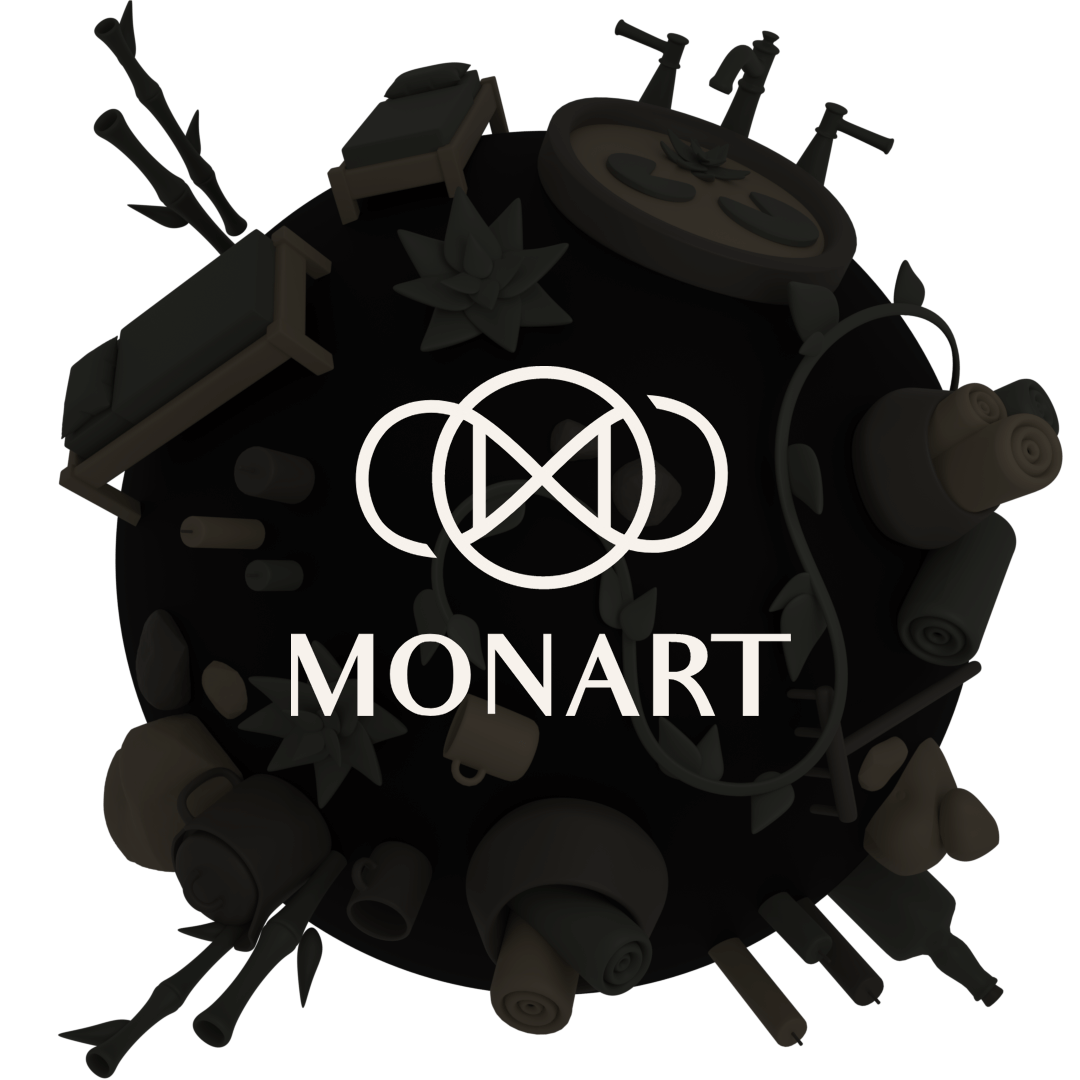 Creative challenges
Planet "Monart"
"Monart" is a female-owned wellness studio, that has recently relocated to "Taujėnų dvaras" manor, which functions as a hotel, restaurant, park, and venue. "Monart" offers massage and various therapy services for people wishing to let go of their everyday worries and seeking a balance of body and soul.
With the relocation, the client found it necessary to renew their communication and branding and adapt it to the new surroundings as well as to boost its social awareness. As "Monart" had wished to grow and expand, we also made it our goal to provide business consultations.
Our influence
Work Process
We clarified the company's history, values, vision, mission, and services.

We performed a competitor analysis.

The target audience's and customers' needs have been identified.

We developed a business plan for the client.

We created a new logo and produced a brand book along with social media templates.

We defined the brand's tone of voice for future communication with example messages as well as provided ideas for on-going communication.

We categorized the business' communication topics.

We gathered information and created a website for the business.

We developed a communication guide alongside a communication grid template.
Creativity expands
Solution
We reviewed the nature of "Monart" services and the expected outcomes in-depth, and we proposed communication options and a visual identity that unites the brand's major ideas: peace of mind; balance; modernism, and aesthetics.
We have established a new platform – a website that helps attract new clients and allows easy tracking of client registration as well as raises brand awareness.
In case you need something else
Other services