Creative challenges
Planet "mokomoko"
"mokomoko"  project is about the relationship between children and their parents. It blends instructional information about child communication with an electronic toy market for children. The client came with the task of creating a brand identity, an electronic store, and a website. Also social networks and their content information.
Our influence
Work Process
We performed a competitor analysis.

The target audience's and customers' needs have been identified.

The company's brand and services were subjected to a SWOT analysis.

We established communication goals for the next six months.

We developed the business name "mokomoko".

We created a brand book.

The website has been designed to meet the demands of the clients.

Created social media content and a tone of voice for them.

We create digital marketing campaigns.
Creativity expands
Solution
We built a brand identity using smooth & soothing hues that express the business's values: a connection between parents and children; care, love, and education. We also created visual assets — 3D toys that make the brand stand out.
Diana, the nanny that founded the "mokomoko" blog, was the primary communicator. We collaborated with experts in the field, like child psychologists and teachers, to create content for the website, social networks, newsletter platform, and news portals. Thus we combined Diana's knowledge with science-based facts.
The goal of "mokomoko" is to speak about important issues, drive traffic to social media and the website, and then launch an e-shop.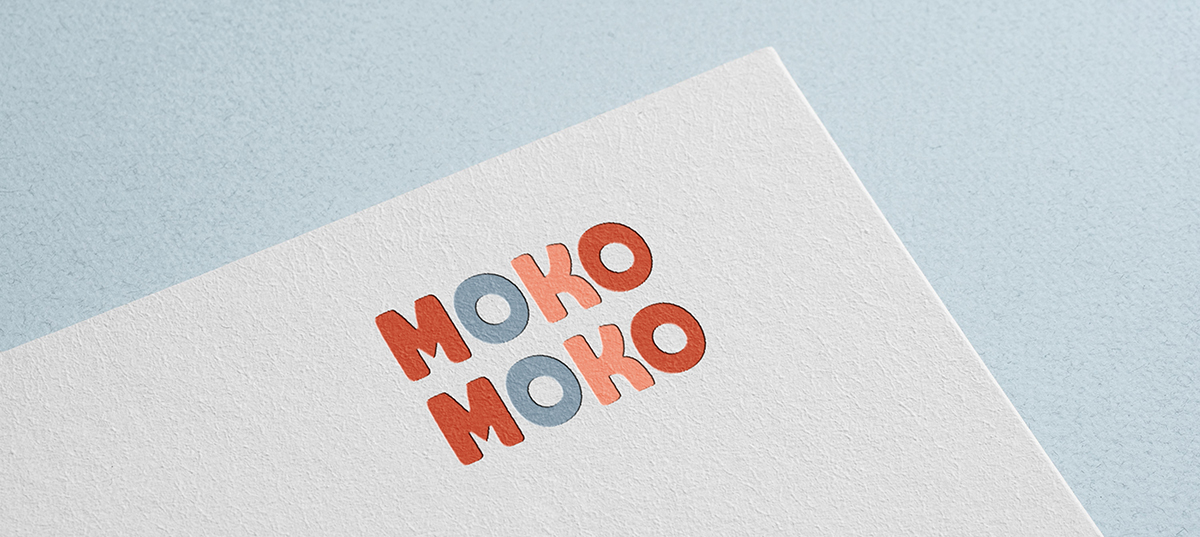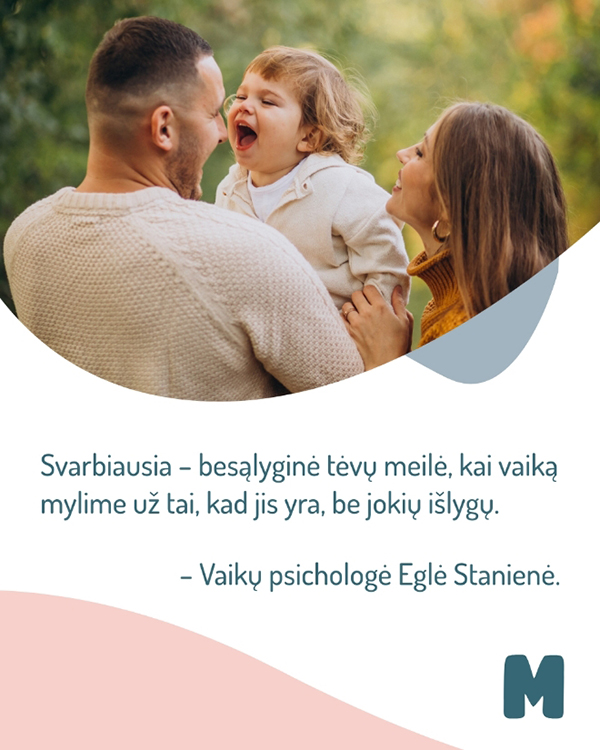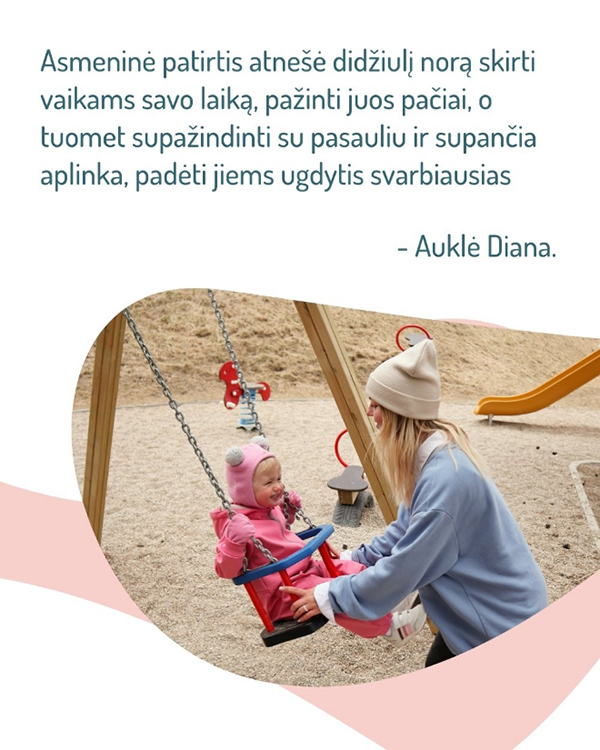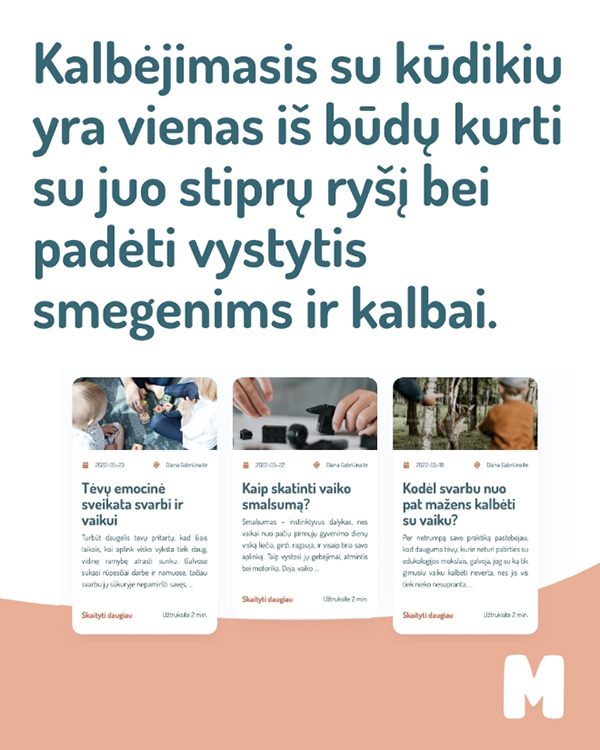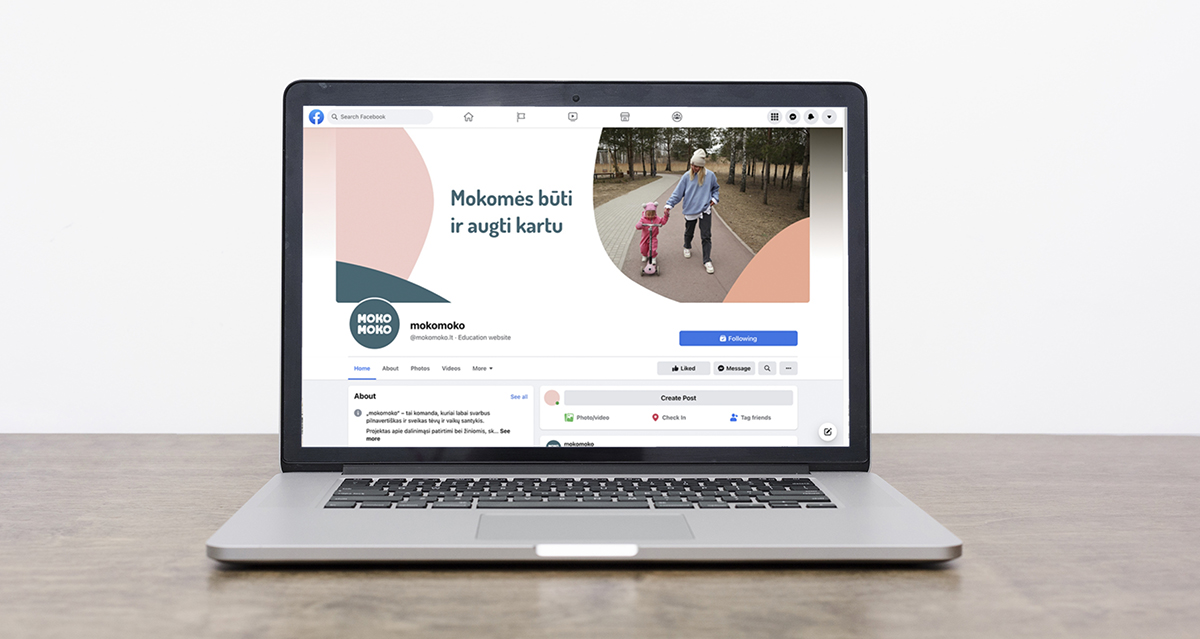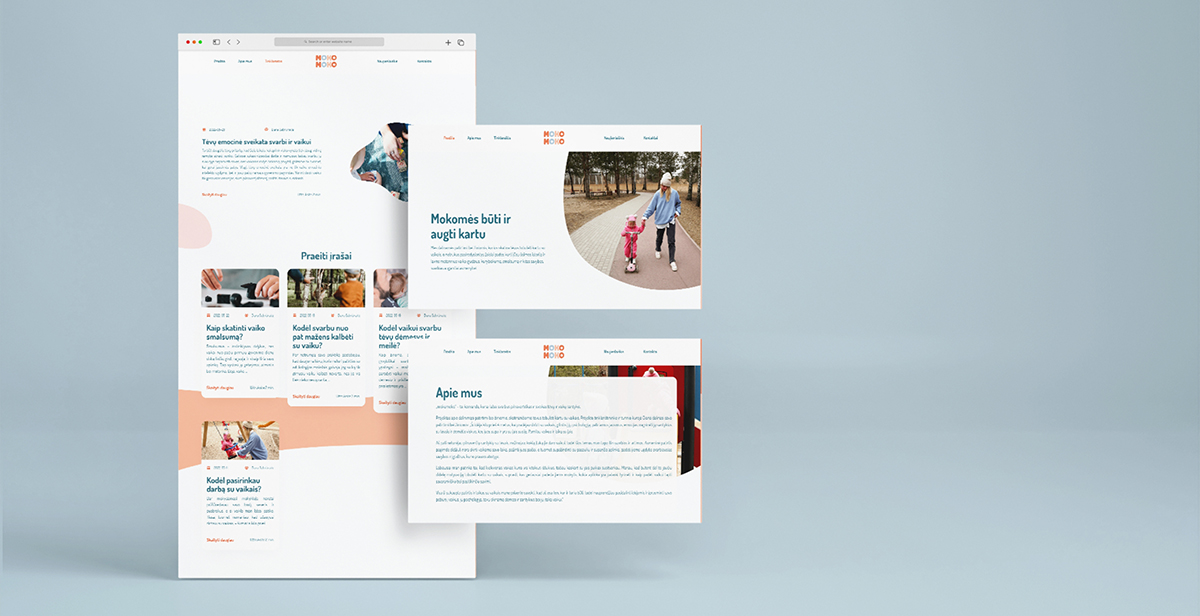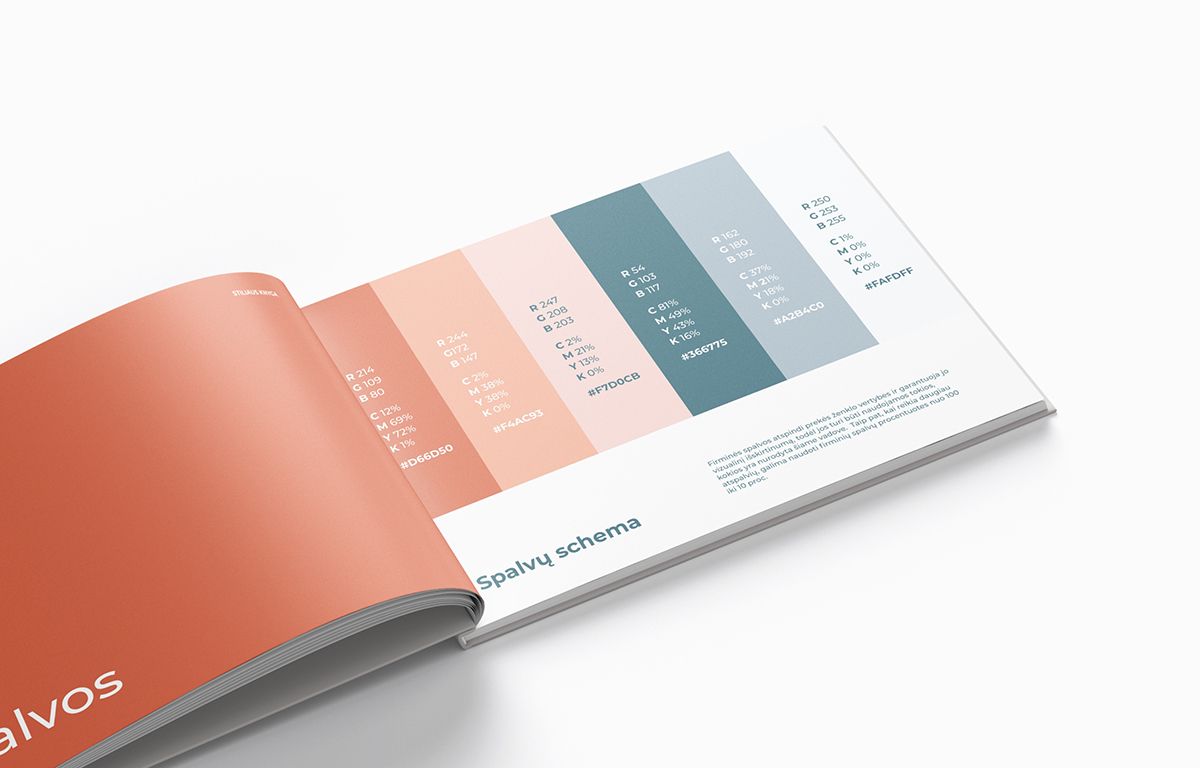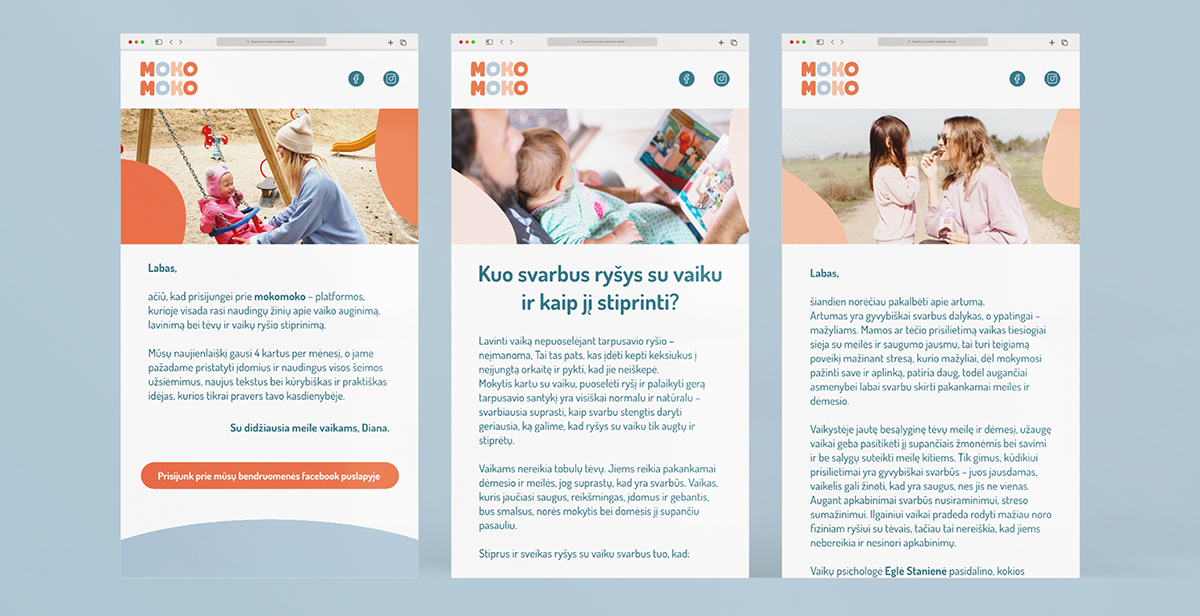 In case you need something else
Other services