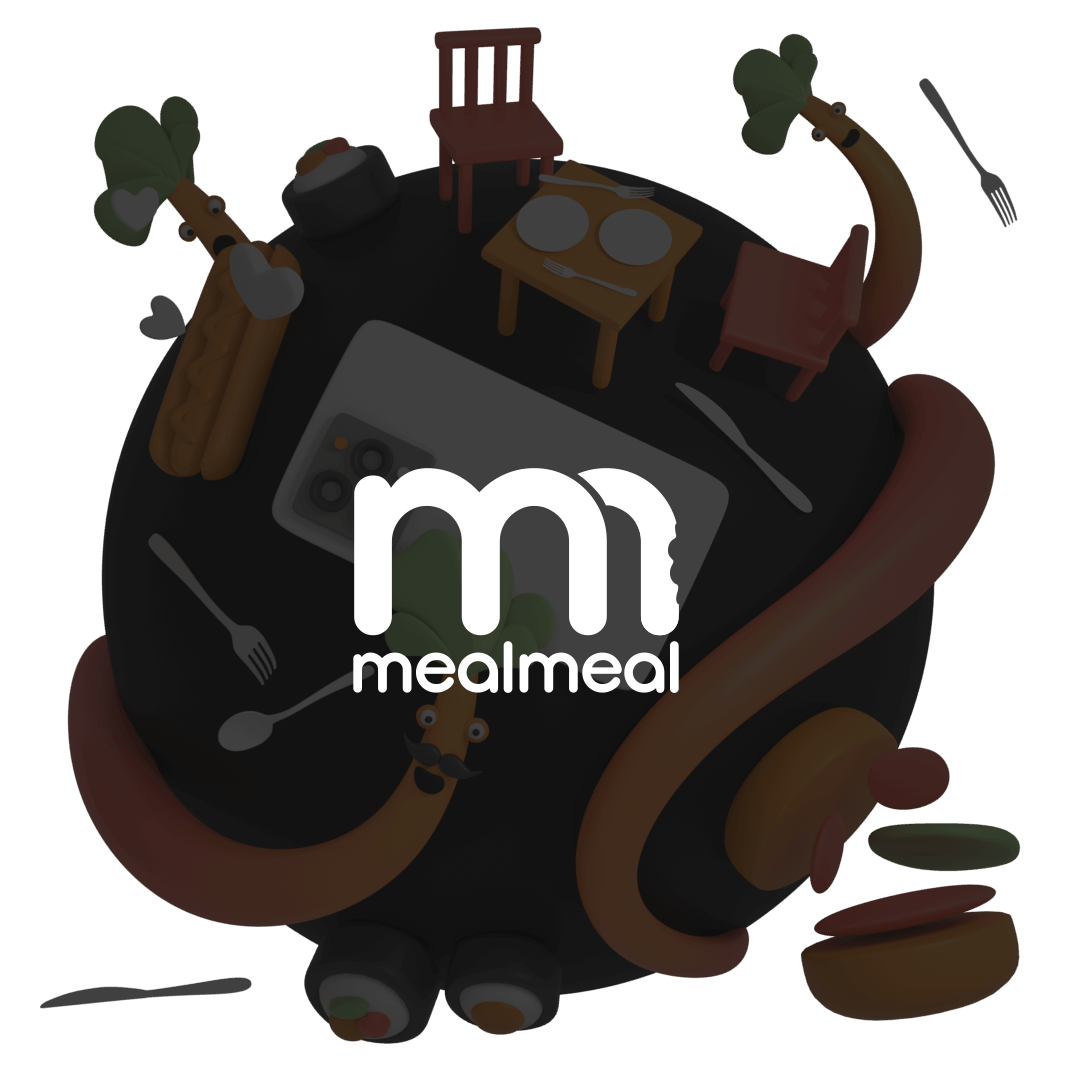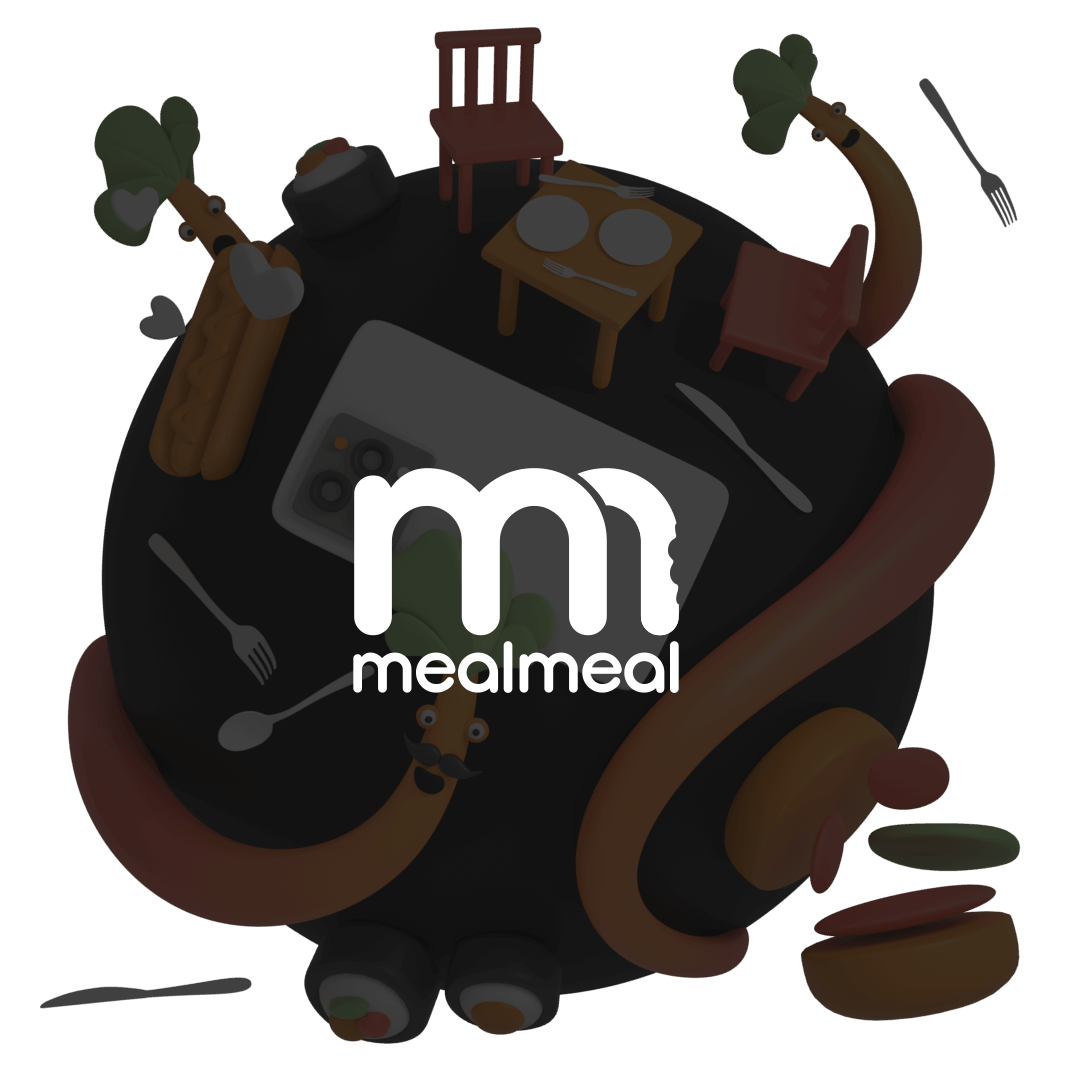 Creative challenges
Planet "mealmeal"
Our client "mealmeal" is a restaurant loyalty program application that provides its users with 2 for 1 meal deals at a number of different restaurants.
They came to us looking for a way to expand their brand identity and create visuals for their marketing campaign.
Our influence
Work Process
We wrote a script for the campaign video.

We designed the animated characters for the video.

We animated the characters.

We designed assets for the client's social media: post templates, covers, stickers, app store images, etc.

We created advertisement videos based on the new assets.

After the client's approval, we rendered the final version of the video.
Creativity expands
Solution
We designed the rhubarb characters based on an idea the client came up with, which sparked further work. Rhubarb is an uncommon product, the looks of which complement the tone of restaurants, and the orange and pink hues used to represent it induce appetite. "mealmeal" is a business founded by young people, thus its communication and aesthetic solutions aim to be hip.
We generated images for all platforms and communication channels (YouTube, Instagram, and Facebook), and we altered perspective and 3D components to create a sense of space. We also gave them visual templates that they could use in the future.
One of the most difficult things to do was to animate one of the rhubarbs flossing, showing how he moves his hands side to side. We overcame this challenge and ended up with an eye-catching result.
The client also released their mobile app, that is why we created a motion graphics video showcasing what the brand does and how it helps people. We made this video in 2D but used 3D space, resulting in a 2.5D appearance with deeper depth and higher engagement and realism. After finding a speaker to do lip-sync for this video, we mechanically moved the lips in response to the speaker and modified the skin of the lips ourselves.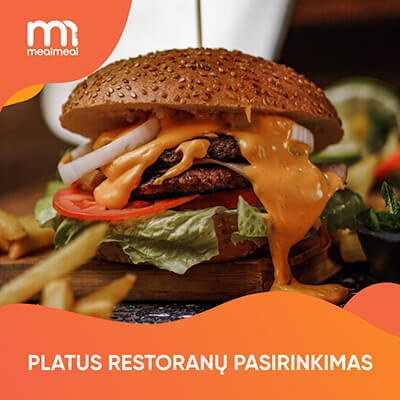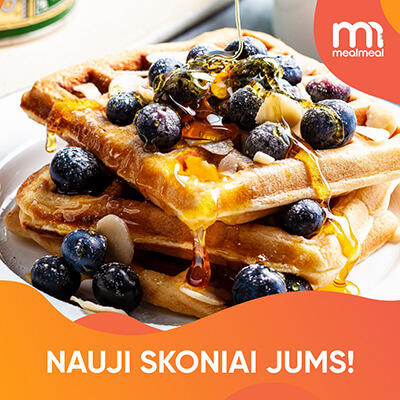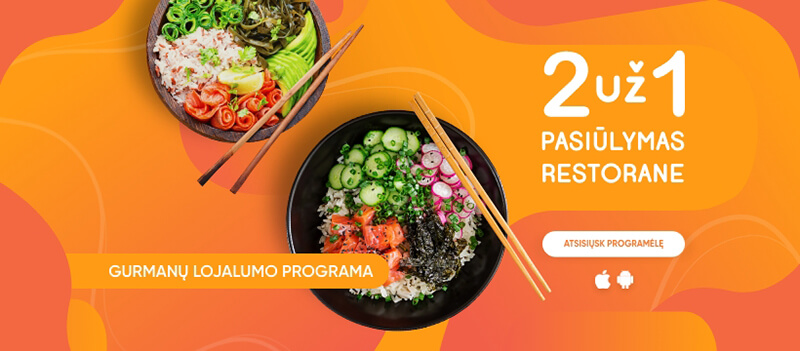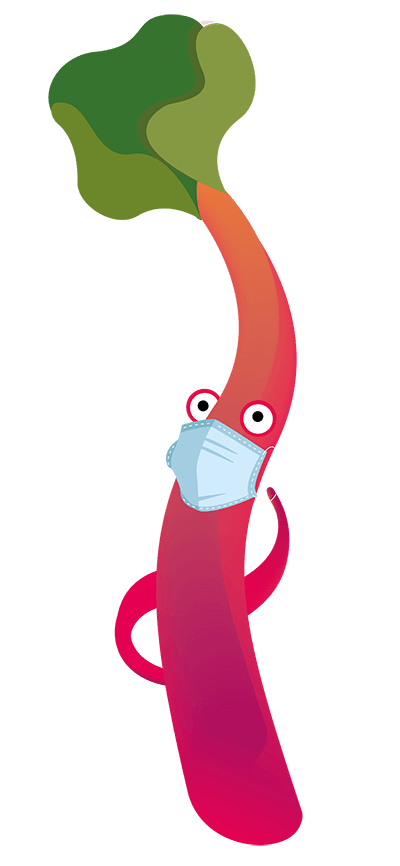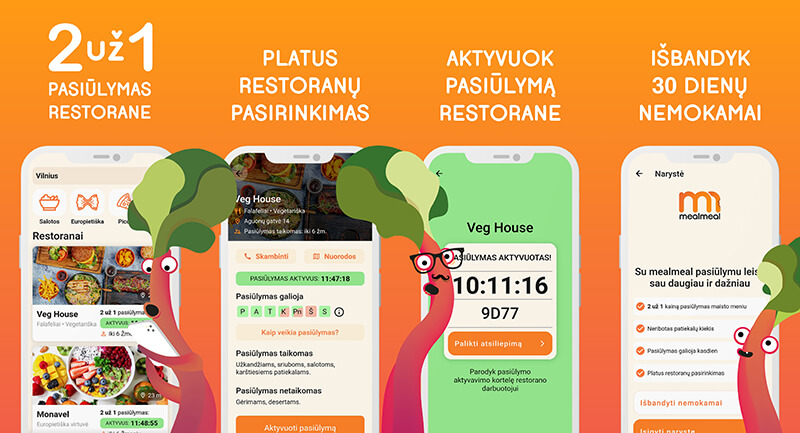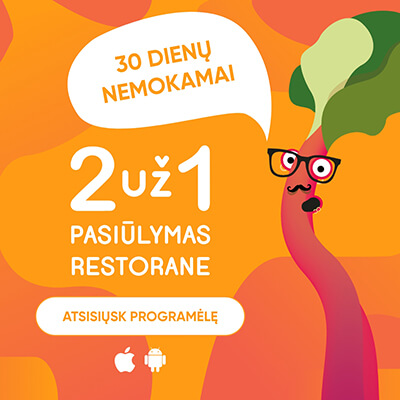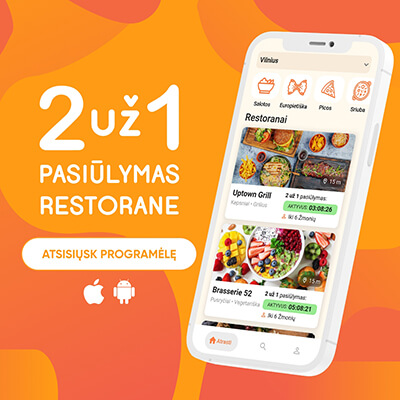 In case you need something else
Other services