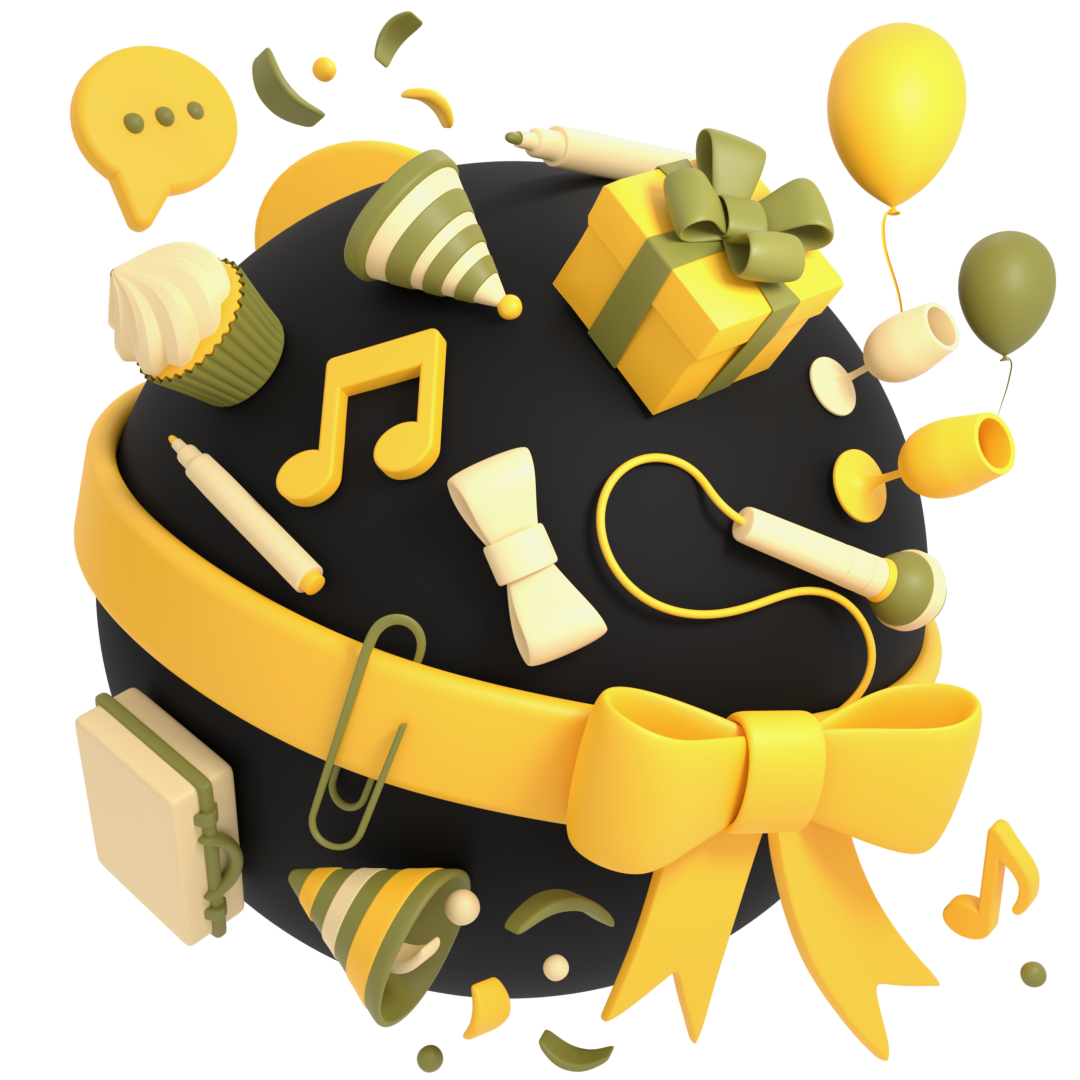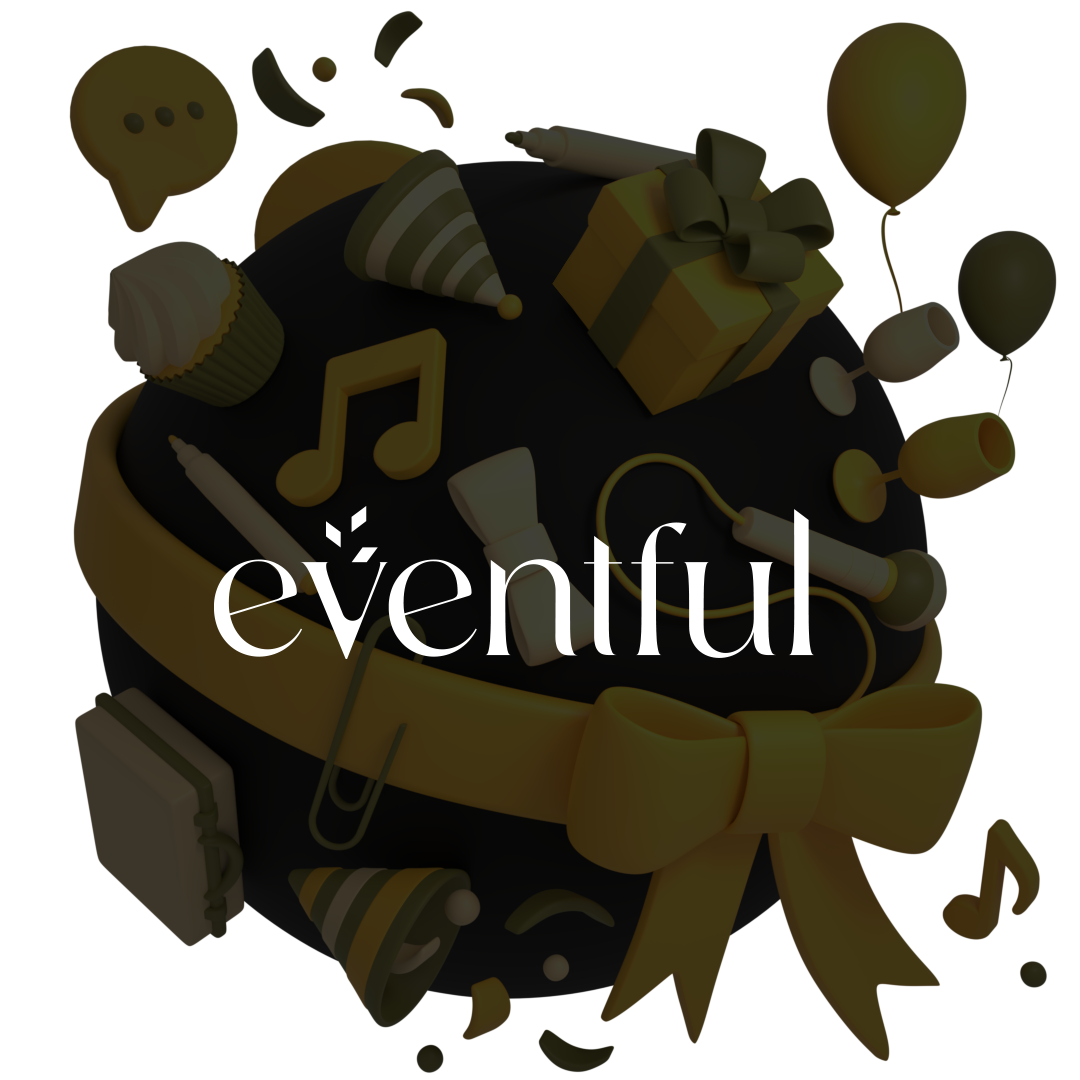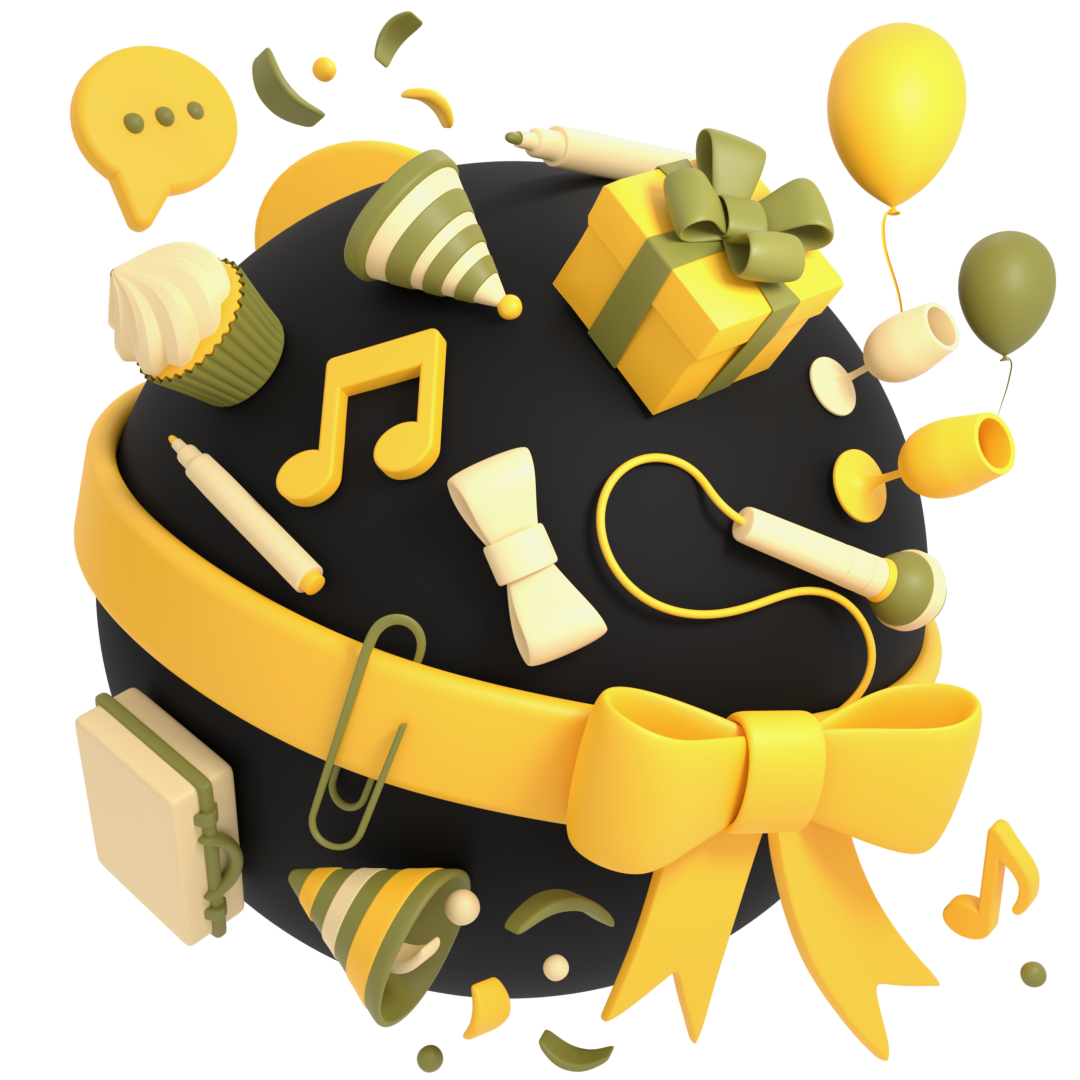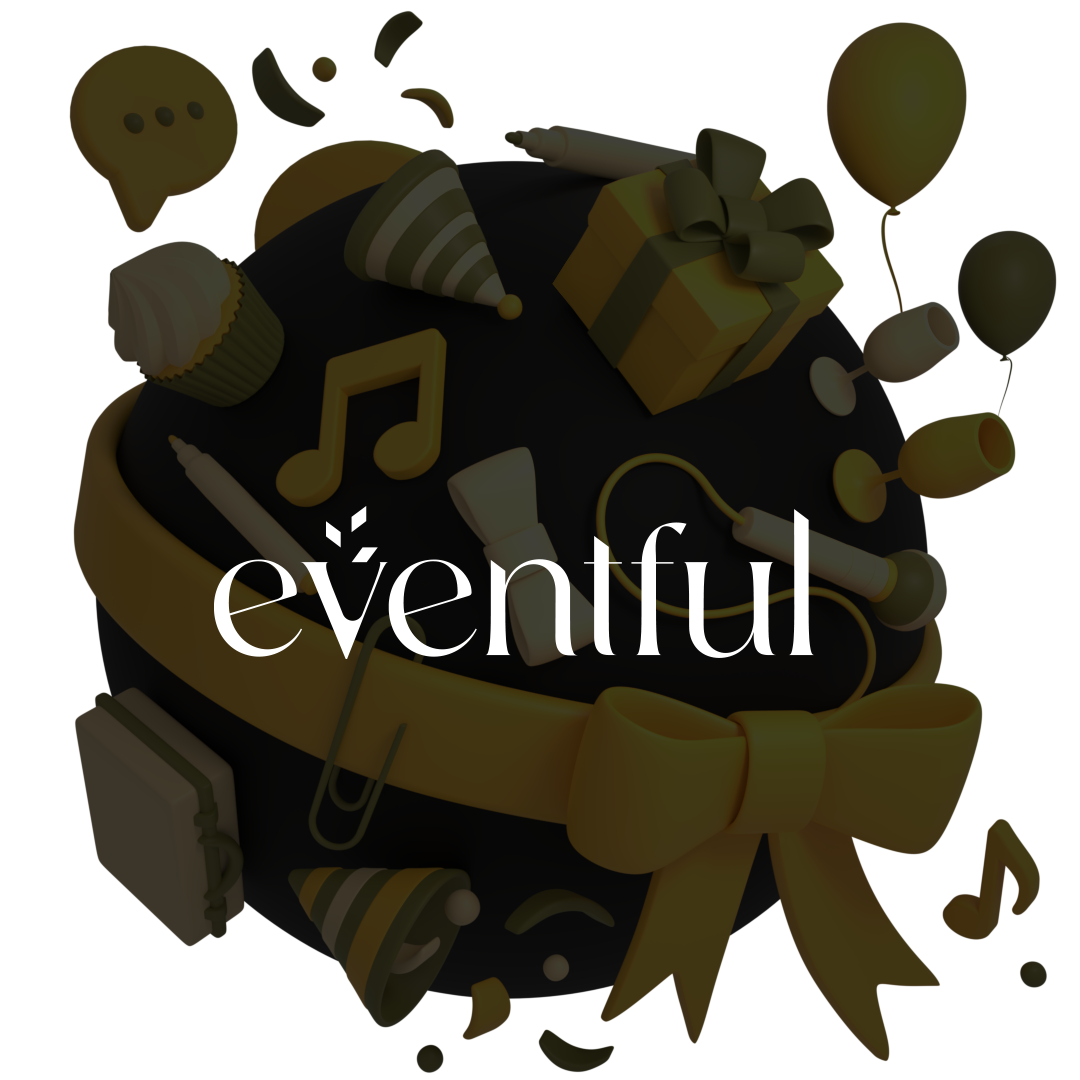 Creative challenges
Planet "Eventful"
Eventful is a top-tier event management company that organizes unforgettable parties for corporate clients. With a wealth of industry experience, the Eventful team has a proven track record of delivering high-quality, customized events that cater to each client's unique needs and preferences.
To help Eventful establish a strong brand identity and online presence, we have prepared a comprehensive brand book and website that reflect the company's values, style, and mission.
With these tools in hand, Eventful is poised to take their business to the next level and continue to exceed their clients' expectations.
Our influence
Work Process
We began by discussing Eventful's brand identity and values, as well as their target audience and market positioning.

Based on these insights, we designed several logo concepts for the client to choose from.

Once the final logo was selected, we created a comprehensive brandbook that outlined guidelines for the company's visual identity, including typography, color palette, imagery, and tone of voice.

The brandbook served as a foundation for the website design, which we created using WordPress, a user-friendly and customizable platform.

We started by creating wireframes and mockups to ensure that the website layout and design would meet the client's requirements and objectives.

We then developed the website using the WordPress framework and integrated it with various plugins and tools to enhance functionality and user experience.

During the development process, we collaborated closely with the client to gather feedback and make necessary revisions to ensure that the final product met their expectations.

Once the website was complete, we conducted thorough testing and optimization to ensure that it was responsive, fast-loading, and accessible across different devices and browsers.

Finally, we provided the client with training and support on how to update and manage the website using WordPress, empowering them to take full ownership of their online presence.
Creativity expands
Solution
We aimed to create a clean and cohesive brand and website for Eventful and prioritized the client's input throughout the process. We remained flexible and made changes as needed to ensure the final product aligned with their preferences and met their expectations.
The end result accurately reflects Eventful's unique identity and sets them apart in a competitive marketplace.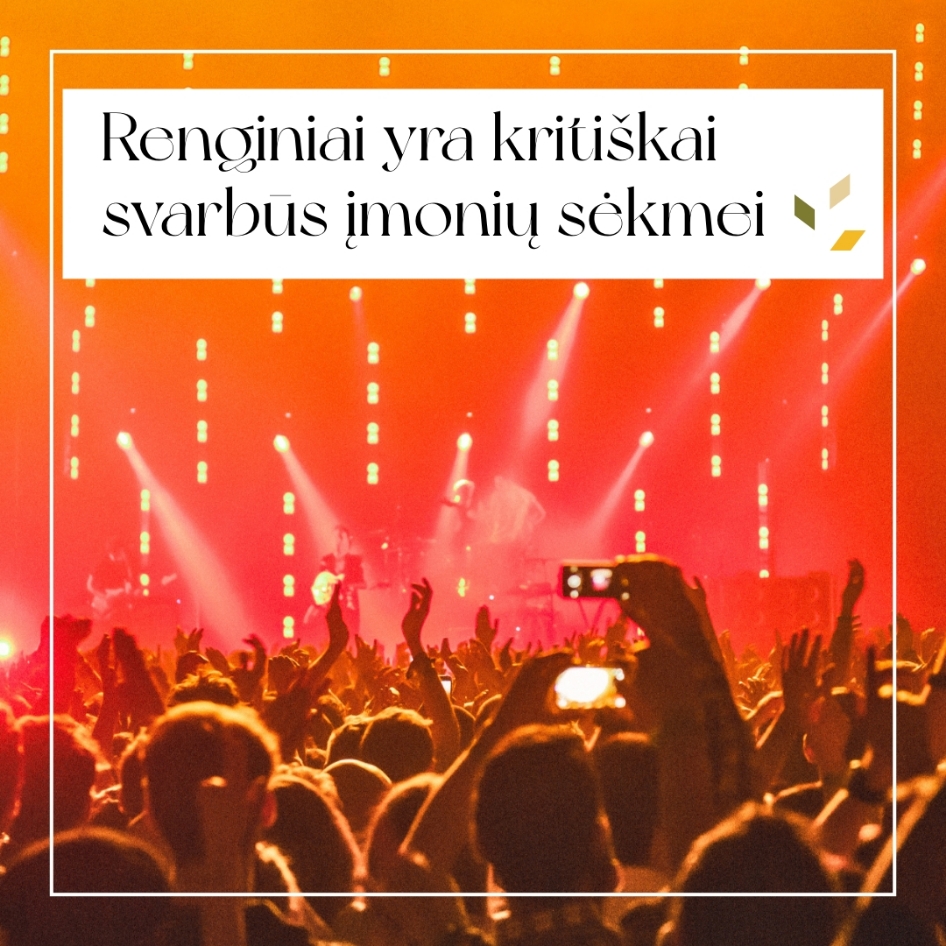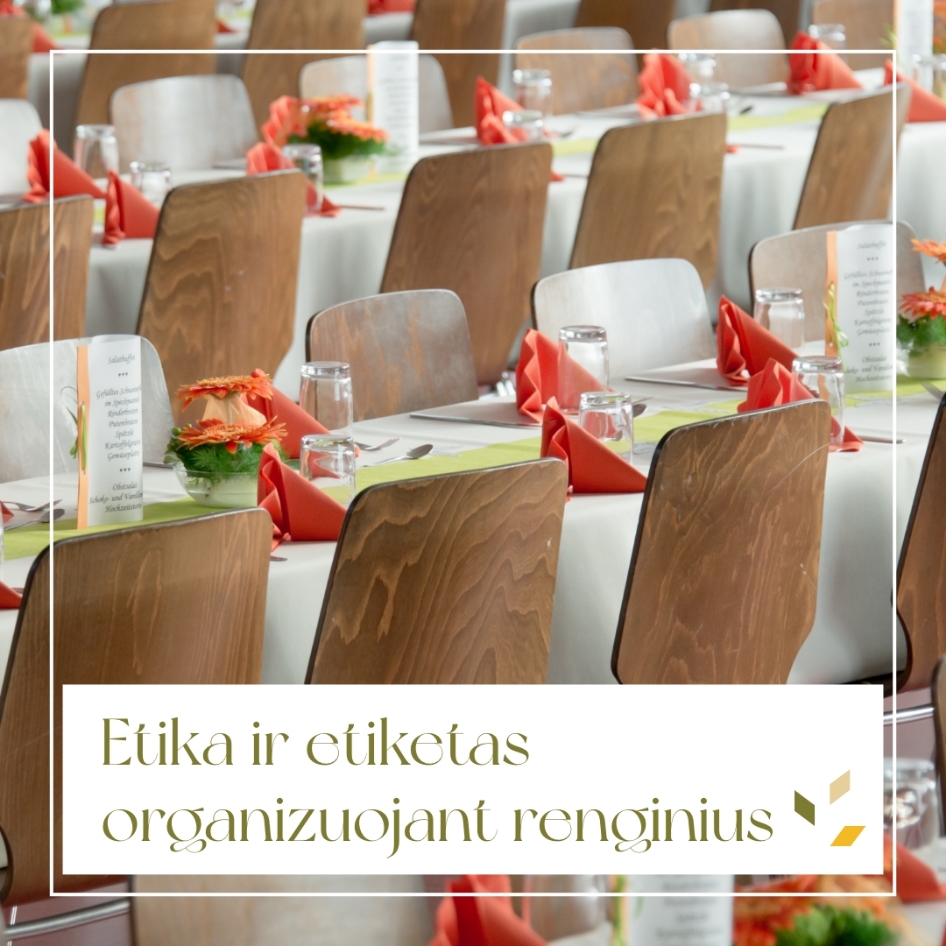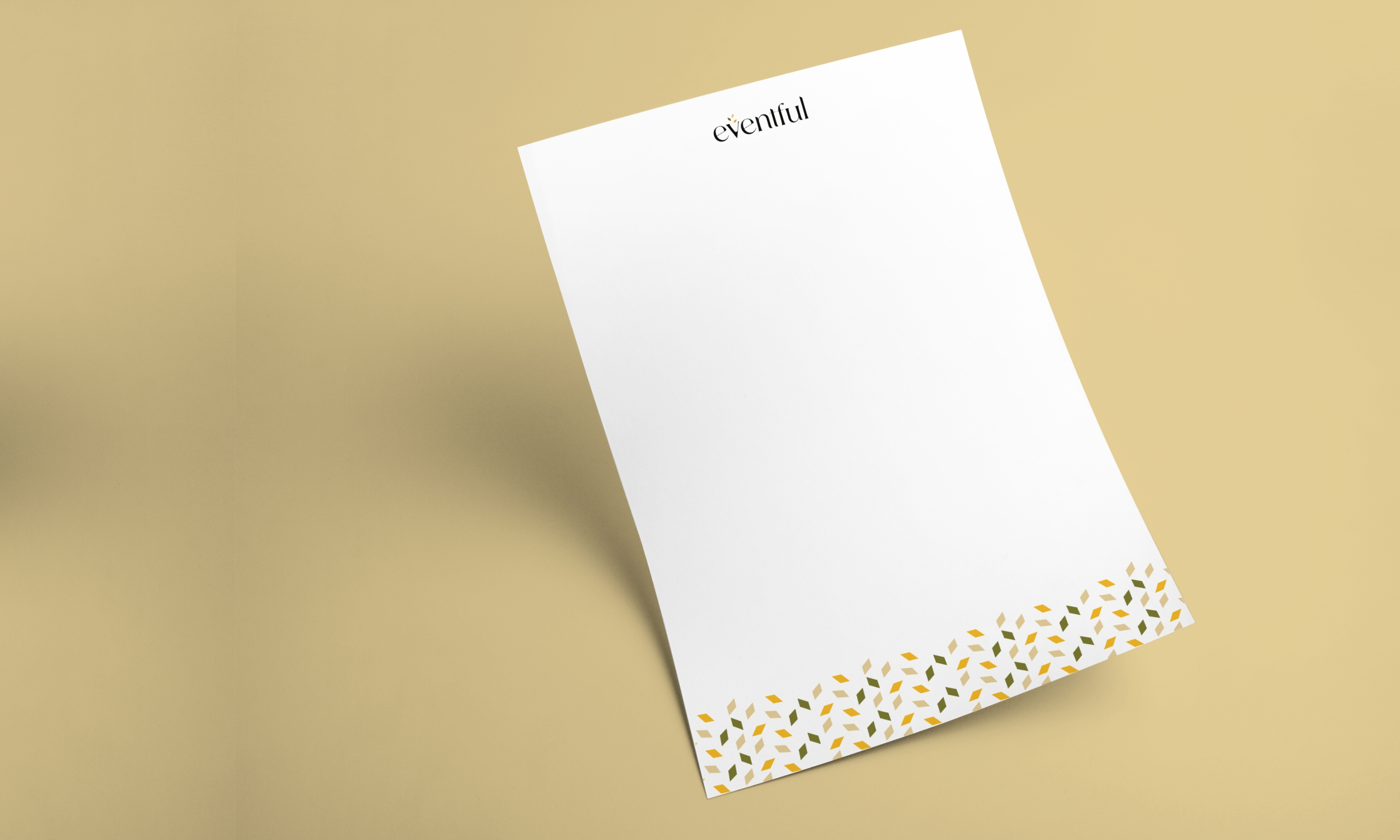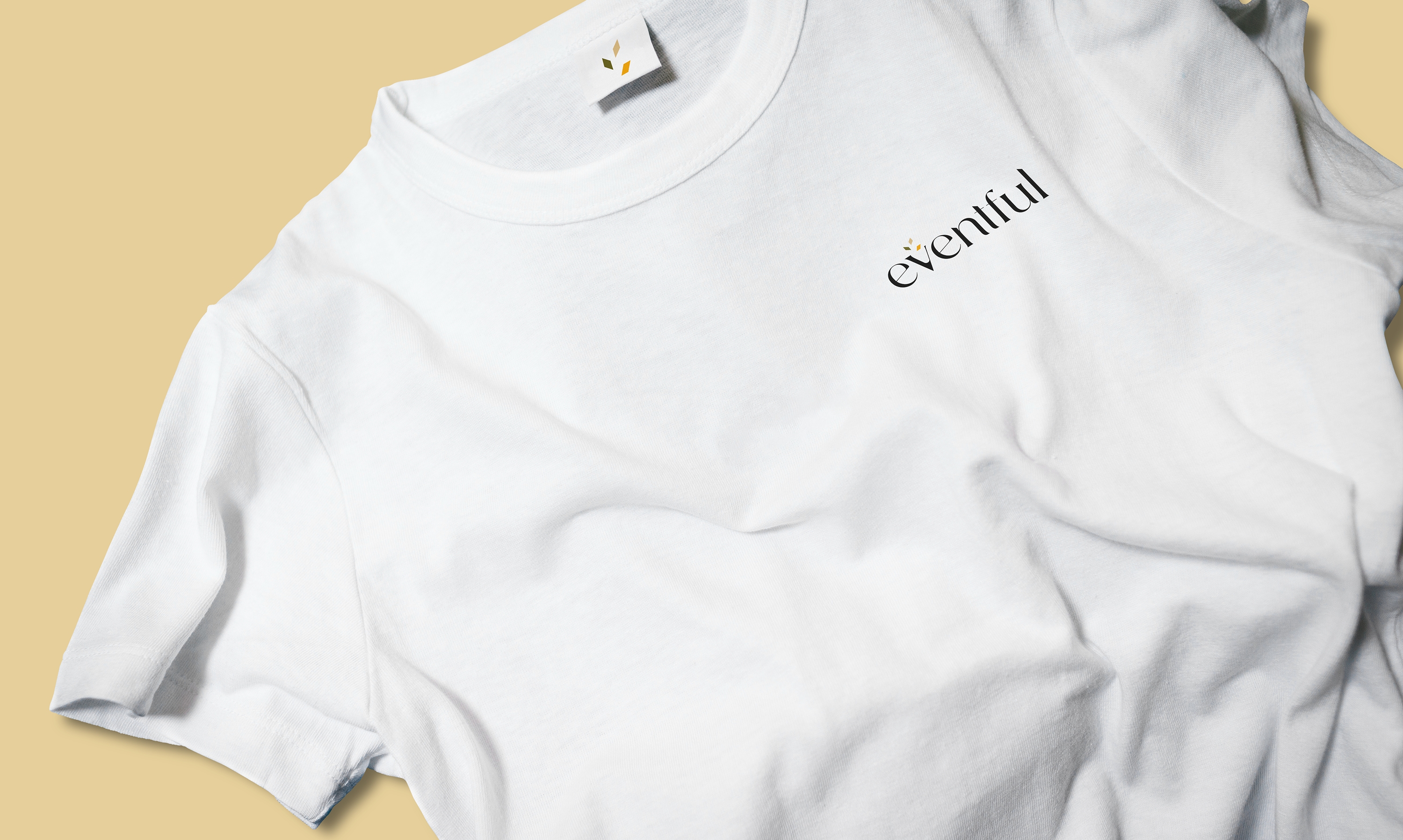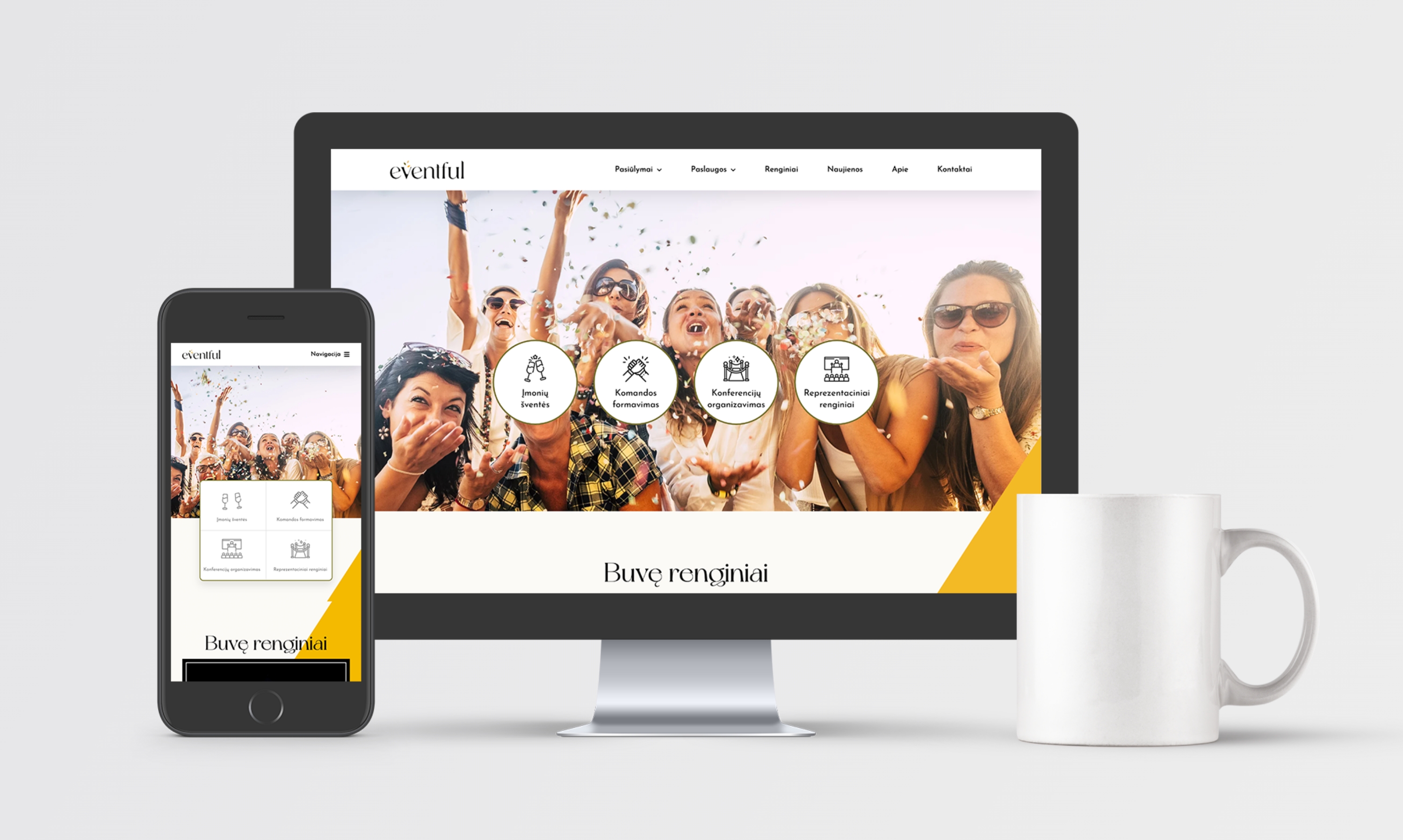 In case you need something else
Other services