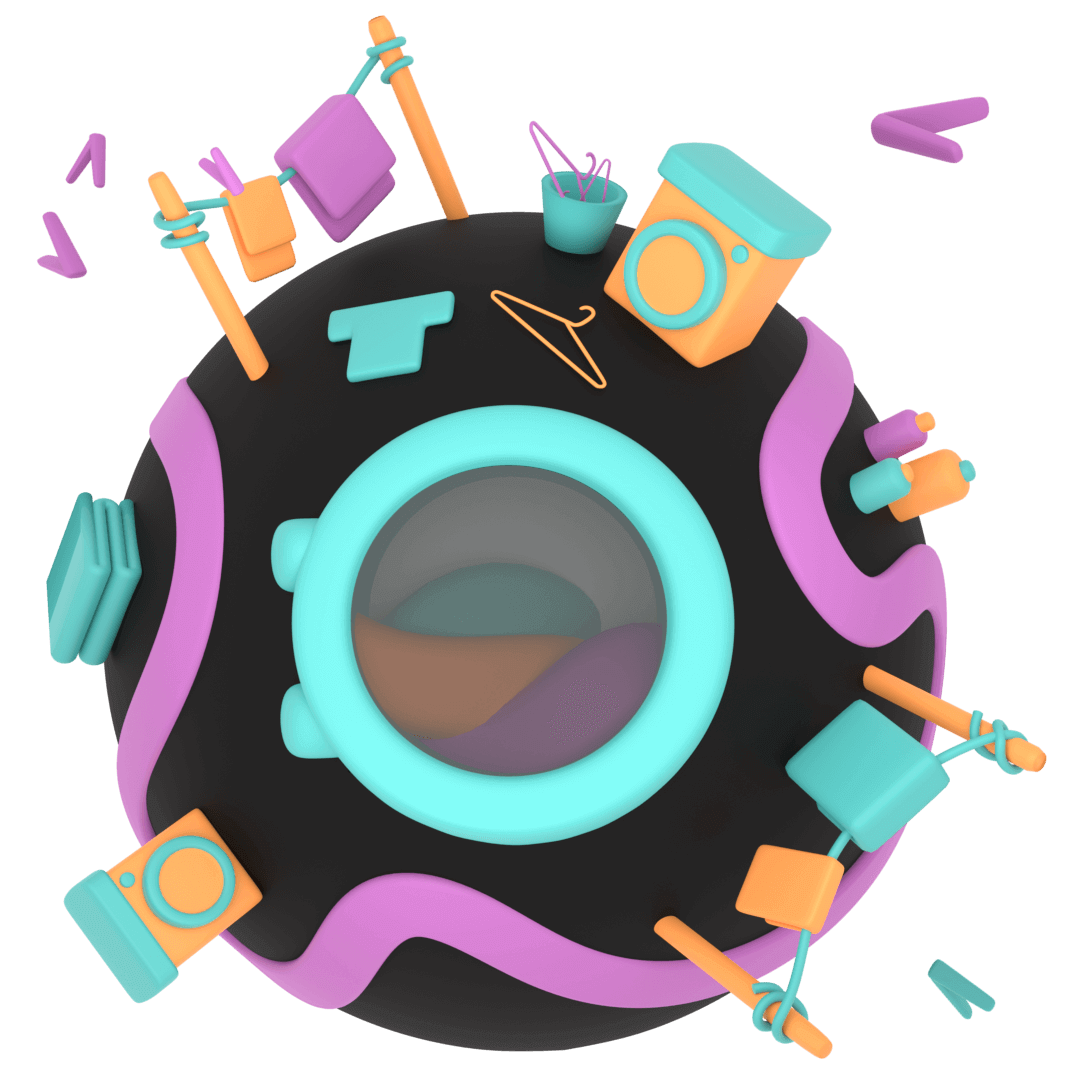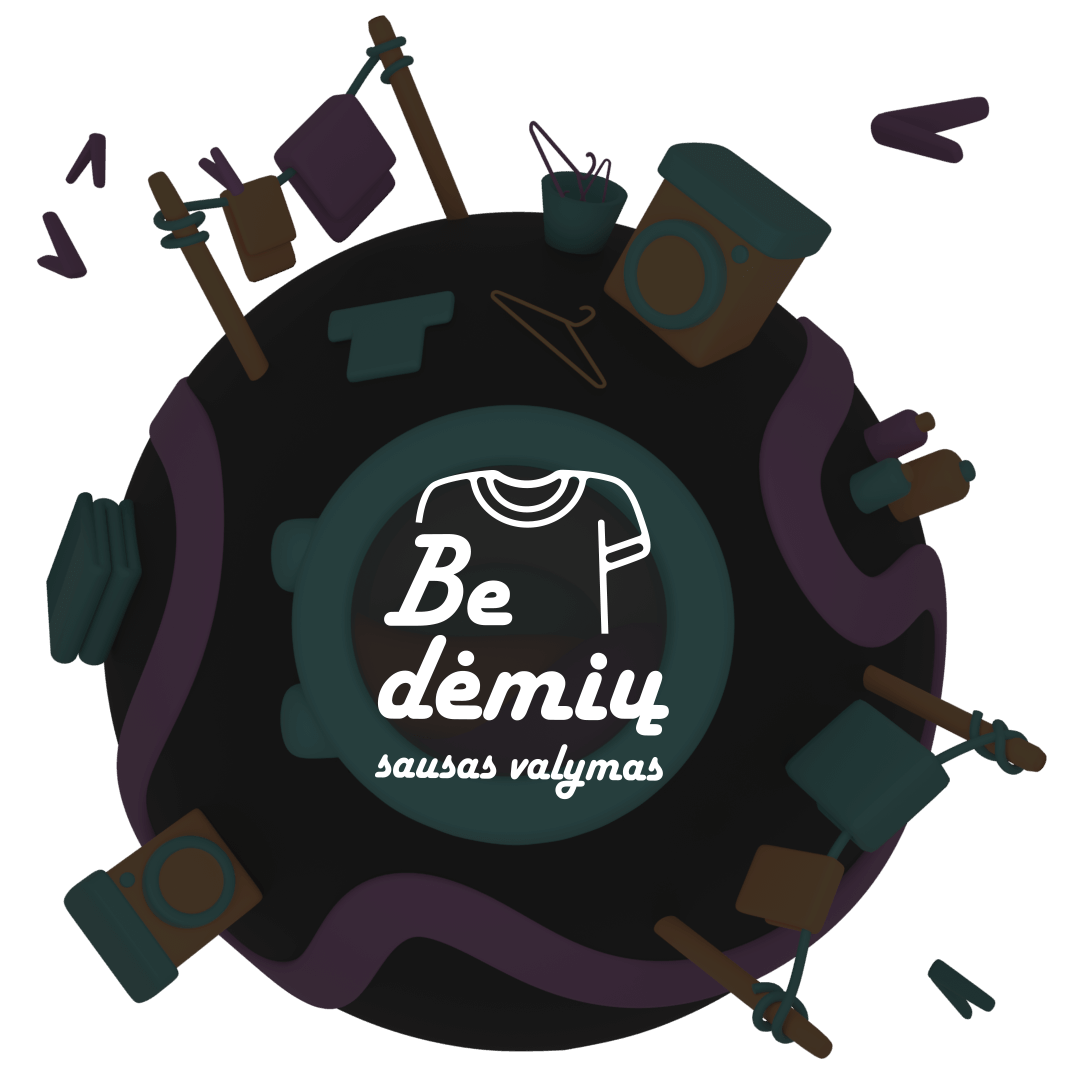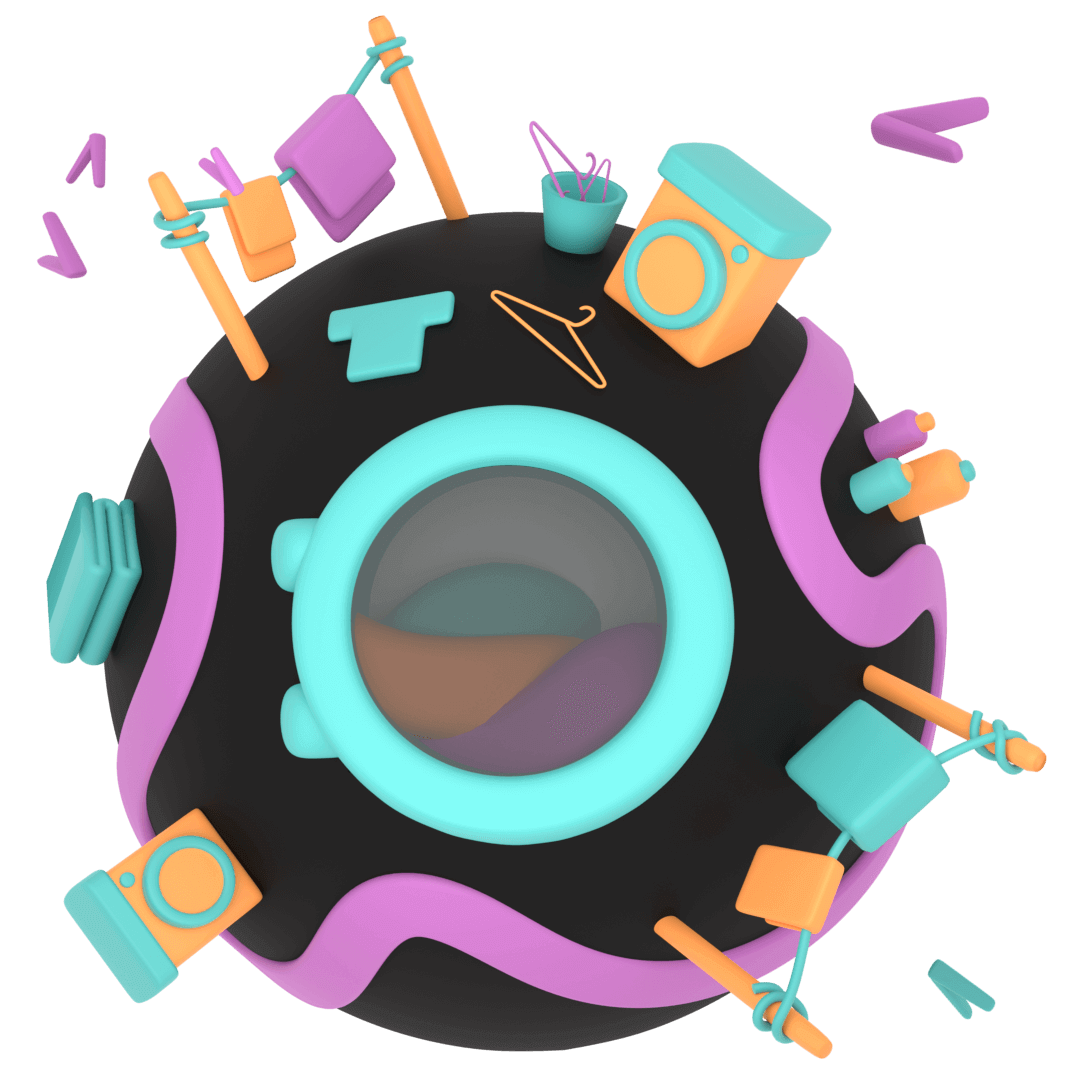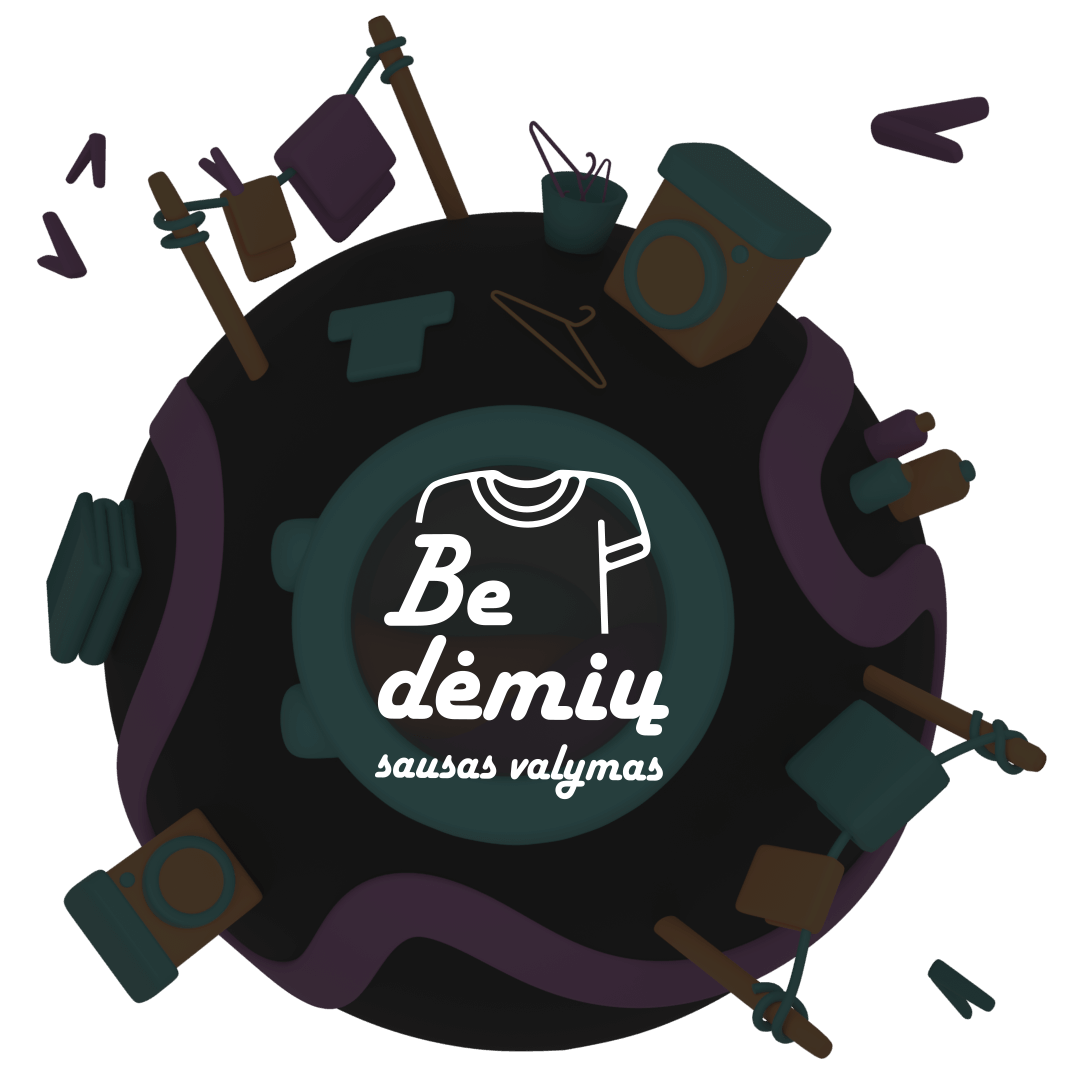 Creative challenges
Planet "Be dėmių"
The dry cleaning company, which has been in business for over 20 years, was only known to Vilnius "Jeruzale" residents and a tiny network of devoted customers. The company lacked a distinct brand identity, website, and, of course, social media presence.
We defined a goal to raise brand awareness with the client and set targets to achieve it: build a brand identity; relocate services to the virtual realm; and begin social networking communication. Also, creating a digital marketing plan for the company in order to increase the popularity of services and the firm's income during a six-month period.
Our influence
Work Process
We clarified the company's history, values, vision, mission, and services.

We performed a competitor analysis.

The target audience's and customers' needs have been identified.

The company's brand and services were subjected to a SWOT analysis.

We established communication goals for the next six months.

We developed the business name "Be dėmių" ("without spots" in English).

We produced a brand book.

We have developed a new service involving the pickup and delivery of clothing to a customer's designated address.

The website has been designed to meet the demands of the clients.

Created social media content and a tone of voice for them.

Created advertising campaigns as well as social media efforts.
Creativity expands
Solution
We developed the business name "Be dėmių" (eng. "Without stains") based on an examination of the client's business, which speaks to excellent work and its outcome. We incorporated the business's values, mission, and vision into the visual identity and built a brand book with established rules of usage (logo, typefaces, colors, etc.) that blend classic and modern.
The colors and symbols of the selected brand harken back to the beginning of the business – the 1990s – while also reflecting contemporary work quality, a pleasant attitude towards the client, care, and many years of expertise. We have invented a new service and its regulations – pickup and delivery of garments based on the customer's address. We put this service system on our website and launched a digital marketing campaign to promote it. We choose to establish this service to answer consumer concerns, and to give them more free time.
*We have not published all of the specifics; if you require our services, please text us.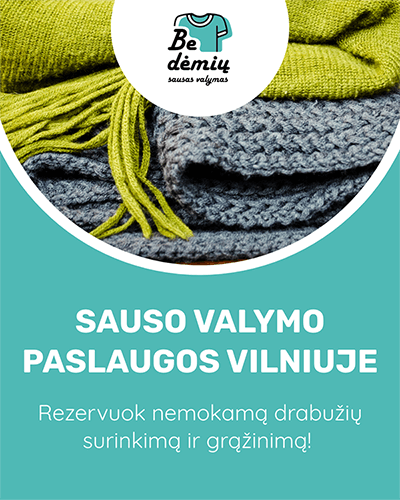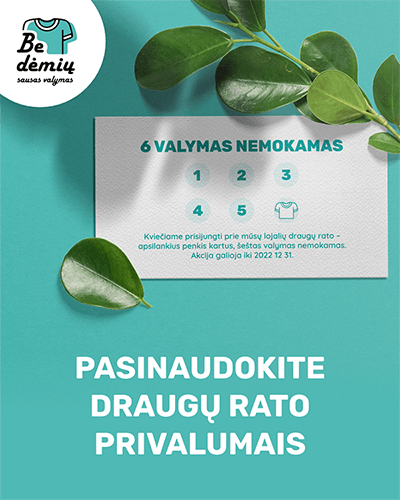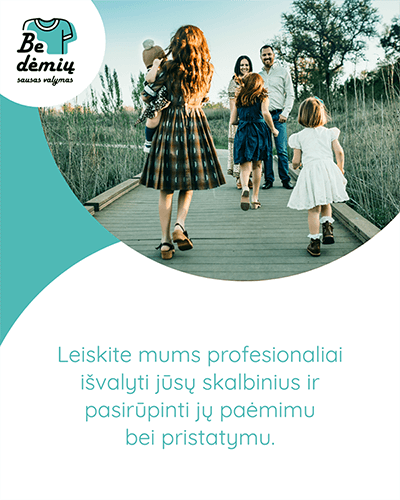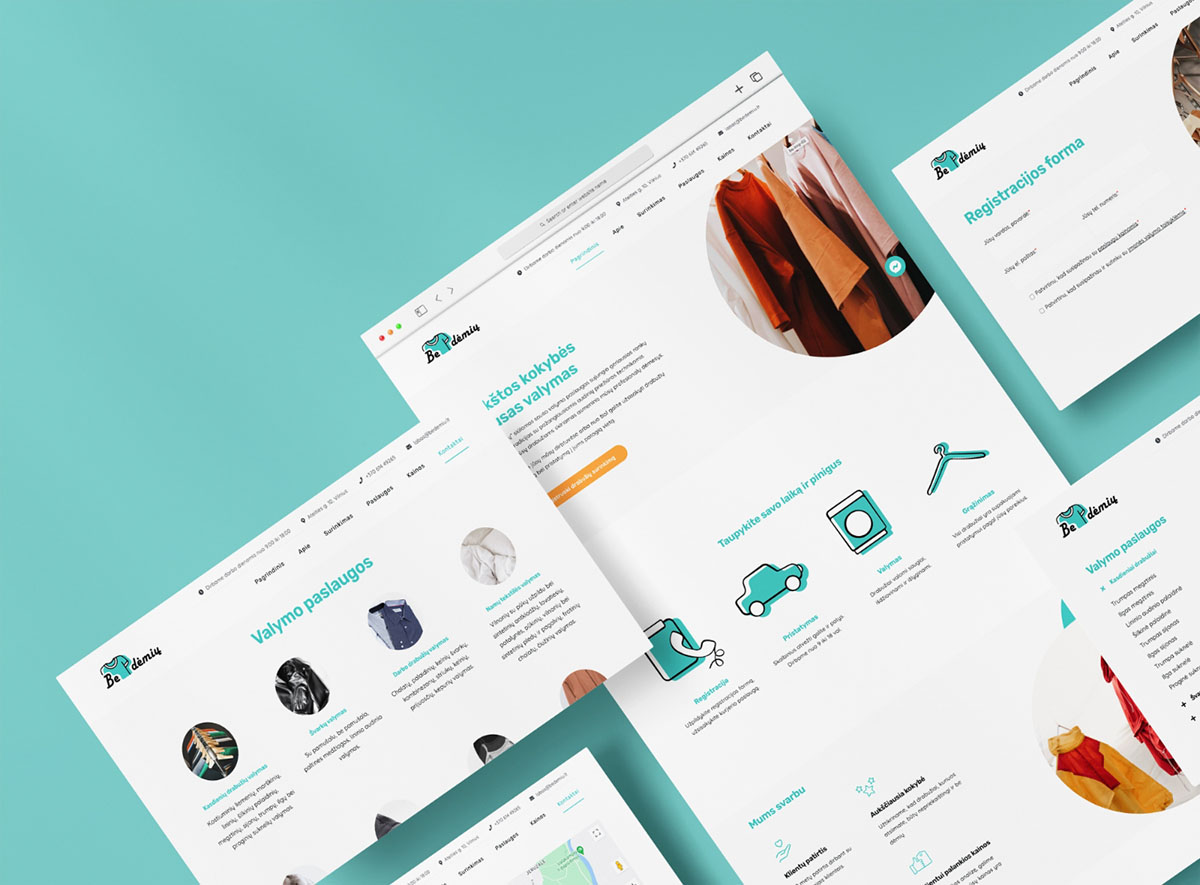 In case you need something else
Other services