Creative challenges
NordClinic project
Our client Hansab Lietuva creates technological processes which help to make companies work more effectively.
While working in a team with our client and using animations we were looking for the best way to present the technological solutions, that Hansab created for NordClinic, UAB: to improve communication with each other – earphones, to share information – LCD screens.
Creativity expands
The Process
We have produced a short video that let Hansab present their solutions created for NordClinic. The additional motion graphics and animation emphasize how the technology assists their clients with day-to-day chores.
We chose to combine the video with the animations we created because when a person watches a video with extra graphic components, the information is presented more vividly and as a result digested more quickly.
The video post-production was created in accordance with the Hansab brand requirements.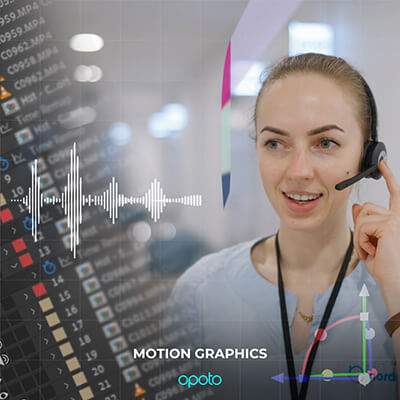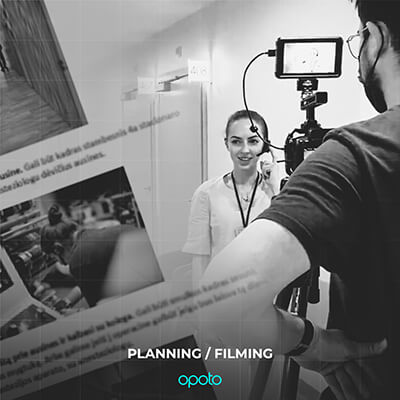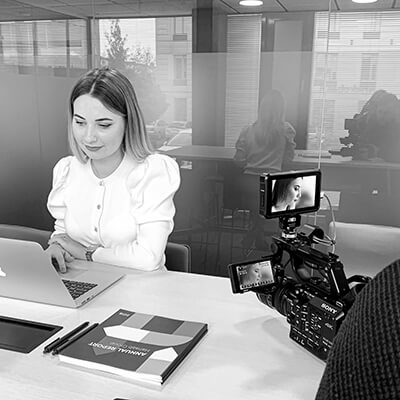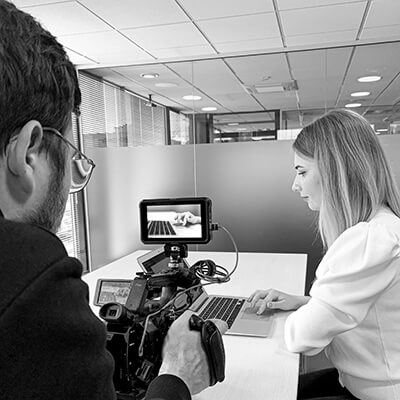 A spectrum of options
Service offers